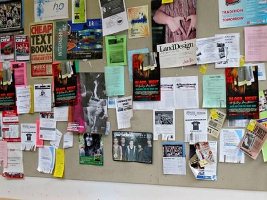 Again, I wasn't going to have an Asshole of the Week. But people just force me to do it. There would be plenty of reasons to pick this person, but it was the 20% off the did it for me. In fairness, this guy came pretty close too.
UPDATE: I don't know how I missed this. I'll blame work, stress, lack of sleep, God, the Spaghetti Monster, and just about everything else. Order some awesome Namu Niku custom figures!!!
– I know I should feel anger, but I feel pride. (FYI, you can get a much better deal here.)
– Warped #133. Still not worth $5.45.
– What could his reserve be?
– Huge, cheap lot…of ruined figures. Sorry.
– 172 Flesh figures.
– This had Non-Poster written all over it. Until it didn't
– $65 for a 4-pack. What?!?! AND HE'S SOLD TWO?!?!
– There are 4-pack BINs as low as $19.99.
– Warped legs or extra flashing?
– Is there a way to turn this pointless iPad game into a card game? Yes.
– Great auction! Too bad it ships from so far away.
– Very cool eBay auction from our friend Wolf. (solarcolordust.com)
– What do I hate more that Pick 1 auctions? Pick 8 auctions.
– Maybe it's the angle, but this looks like a re-seal…and the prices sucks…and 0 feedback.
– "i dont know much about these but please ask any questions" Why so much?
– Now I want a Seasme Street Count and Satan Cross custom because of all the counting: one (Notice the legs? Awesome!), two, three (but hidden), four, five, six, and seven.
– The Rochester, NY always makes me look extra close.
Thanks to Netflix's streaming service I've finally found the IT Crowd. I know I'm the last one to the party, but I don't care. When I saw this it cracked me up as much as when I watched it.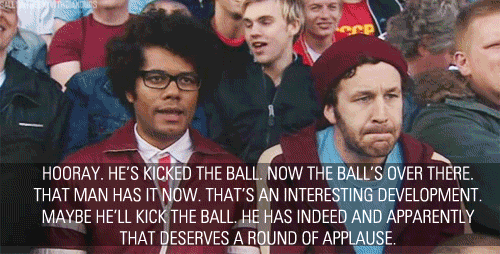 And this one is just for my wife.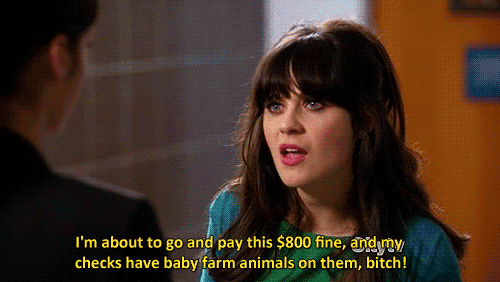 I would also give credit to where I found them, but I totally forgot. Sorry.