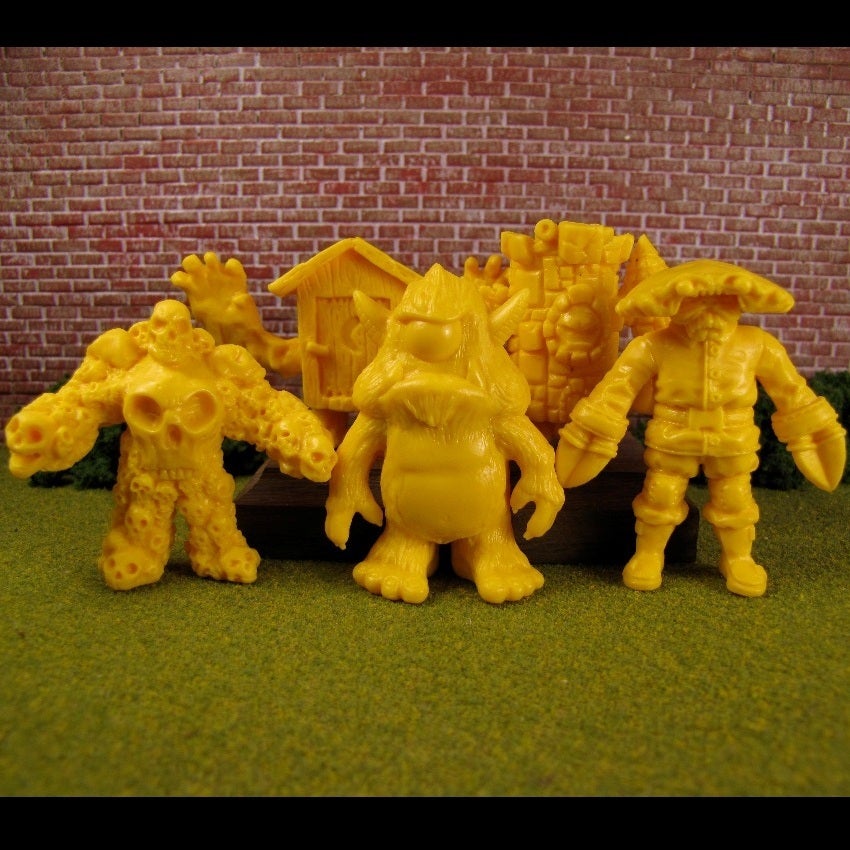 Two important OMFG updates:
#1 – If you're still waiting for your figures to arrive, then you're in luck. Every remaining order will ship this weekend. I especially apologize to some international buyers. It's just a tiny bit harder to get your orders out and that's all it takes to completely derail the process.
#2 – UofMUSCLE.com's exclusive OMFG figures are sold out.
Thank you to everyone that purchased a set!
Let's get ready for Series 2.