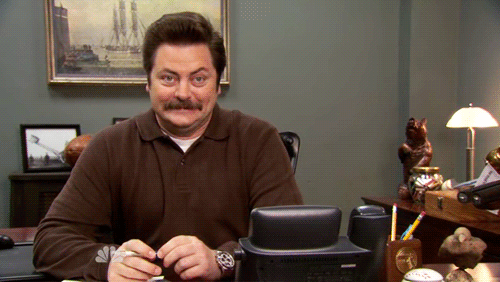 Huge. Monstrous. Game-Changing. Paradigm-Shifting.
Next Monday (October 8th) the University of M.U.S.C.L.E. will properly reveal arguably the biggest M.U.S.CL.E. discovery ever. Why not today?
Mainly because the pictures aren't ready – but secondly because this discovery deserves some special attention and excitement. This will be the biggest M.U.S.C.L.E. event of 2012.
What do you think it will be?