– How has this flown under the radar?
– Look kids! A Class B #187 figure. (Is this the 1st auction to put Class B in the main title?)
– Ummm…
– What the fuck am I missing?
– "unopened unpunched." Given the price, I think this guy has a good sense of humor.
– Zero sense of humor.
– One trapped FLAF figure. Makes me sad.
– That's how you keyword spam a M.U.S.C.L.E. collector.
– Best offer? Get a time machine and go back 10 years to when people loved this figure.
– $20 doesn't seem terrible for a ring with the box.
– I'll be bidding on the bootlegs. (That's why you start at $0.99.)
– The bootleg is the highlight of this over priced lot.
– I have zero interest in buying (at any price), but kind of cool to see.
– Couldn't run a rag over the shelf before taking the picture? Gross.
– Wow, that warp may force a bid from me.
– Empty M.U.S.C.L.E. can. – $5 tops, right?
– 32 Flesh figures and some $0.99 love.
– I doubt he wants to hear our offers.
– 22 Flesh figures. (Guess the price before you click!)
– Canadian M.U.S.C.L.E. figures, but I'm too tired to notice any Class A.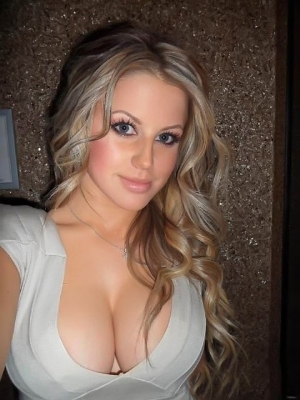 The picture to the right is simply one of the greatest optical illusions I have ever seen. Your eyes will either see a beautiful face or beautiful breasts. But if you really, really concentrate you can see both at the same time.
Try relaxing your eyes.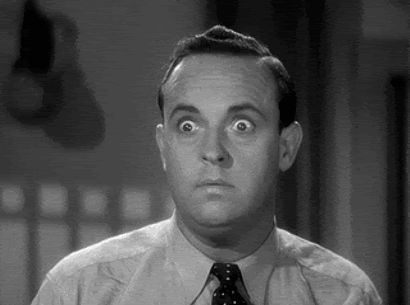 As for the Video of the Week, there are two of them and both break my Shorter-Is-Better rule of internet videos. The first one contains some NSFW language (Unless you work some place really cool and laid back.) so throw on some headphones or watch it when you get home from work.

The second video was just really interesting to me. Behind-the-scenes Disney stuff is always interesting to me. This had some extra charm for me because my oldest hated the ride. He pretended to be brave and pretended to like it, but 5 year olds are terrible at hiding real fear.