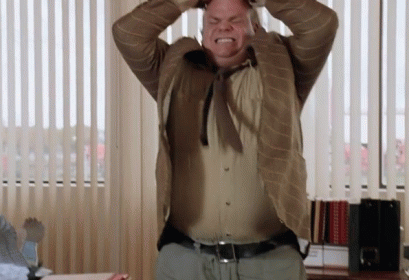 It's been ten straight days of baseball. I absolutely love it, but I'm ready to finally have an off-day tomorrow – which, kind of, makes me sad. I fully understand how childhood baseball is such a small window. You could probably say that for anything related to childhood, but there's a mainline emotional connection for me on this one.
Of course, the day-to-day of life isn't that idyllic. My oldest is having sleep issues and it might be making me crazy. It's nothing major, but it needs to get resolved ASAP. If we don't start getting some solid nights of sleep, then I might drive us all into a bridge embankment.
Last week's Asshole/$0.99/Single breakdown was too much work, but I think it validated the broad $0.99 or Asshole Rule.
– $0.99 for 11 figures.
– "…good for any collector that values these toys." Someone in the game that long certainly knows.
– This guy's Flesh lots look pretty dirty. No?
– "No signs of damage," clearly not disclosing the mental scars. Not cool.
I need to spend a minute on
this one
. I think the picture and the 10-pack are awesome. I've probably seen hundreds, if not thousands, of 10-packs as an adult. I can't recall seeing a 10-pack with an intact price tag – especially a price tag in such good condition and in an attractive, unobtrusive spot.
$2.79. Wow. I wish I could give seven-year-old Chad a hundred dollar bill and tell him to stock up. Of course, what collector doesn't fantasize like that?
– Anyone want to bet the Reserve won't be met?
– Ugh.
– Makes this auction look like a bargain.
– 76 Flesh figures that started at $0.99.
– "Rare VTG muscles" VTG?
– I like the Future Strength figures.
– "Add value to your collection!" Really?
– Every time I am filled with rage, I would put on this record. I'd either calm down or smash the record. (Rage contingent.)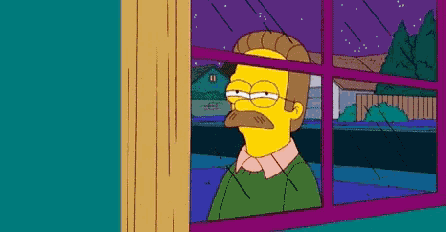 Innnnnnnteresting.
In the span of ONE week the price has dropped from $600, to $400, to $340. Looks like Bill was correct. Patience is paying off.
If this weekly 43% decline continues, then the $100 to $150 range should be achieved next week (it would be $146.20 next week).
I still haven't posted my Roast Ghost review. Shame on me. He's awesome, but deserves a proper review.
[instagram url=https://www.instagram.com/p/BWdBQL9geqj/ hidecaption=true width=320]
If you missed out on the first release, then I suggest you jump on this AWESOME option. This is the closest you're going to come to re-experiencing the joy of finding a M.U.S.C.L.E. figure in your Nestle Quik.
The price tag is $20, but don't let that scare you off. The figure is easily worth $10.
The coffee is worth at least $10. I know because I've tried it. I haven't had this batch, but I feel very confident Eric is going to pair Roast Ghost with an equally awesome coffee.
Seriously – don't miss out.
And be sure to keep the packaging. You could sell it for $500 someday. Or $150.
One last thing. The Dr. M.U.S.C.L.E. figure has been stuck in purgatory for three years. I've had a few offers to help me produce him, but I've never moved forward. I think I want that to change. I may have figured out some fun packaging. If I can nail that down, then let's cast this little guy.
I plan on retiring off the profits, so he'll probably retail for $150 – but I expect people to pay $500.
(Ok, ok. I drove the joke into the ground. Sorry. That was the last one.)