The Sunday Paper continues to roll and grow. Thanks almost entirely to Jesse. He sent sent in another entry to his continuing project to UofMUSCLE@gmail.com. He always follows the vast majority of guidelines which kept things easy for me too. Thanks Jesse!
Remember the Sunday Paper is open to anybody. If you have a M.U.S.C.L.E. topic/question/rant that you want the world to see, then please feel free to send it in. I know M.U.S.C.L.E. collectors would love an extra day of content.
---
---
M.U.S.C.L.E. Market Analysis – August 2017 Edition
To begin the August edition, I wanted to start by thanking Chad for running an awesome blog. While the blog is awesome for MANY reasons, I wanted to highlight two:
He has given me an outlet to share my obsession with MUSCLE and math.
Auction Watch! (I will talk about this more shortly).
August was a great month for sales on eBay for a few reasons. Eight lots with 100+ figures sold this month, and seven Class A figures sold, including a purple Claw. In addition, the database passed the $30k mark in sales. So why don't we dig into the digits!
August added 90 sales to the database accounting for 3,794 figures and just under $3500 in cold hard cash. The single figure average held steady at $0.92, with three more Satan Cross, and 13 more Claw sales (7 flesh and 6 colored). The normal Class A average was pretty high this month at $52, not including the lackluster performance of the $679 purple Claw.
The total volume of sales over the past nine months is now a shade under $23,000 for lots, with Class A and B figure auctions bringing in another $4,818, colored claws rounding out at $780, Satan Cross at $1344 and flesh Claws at $767 for a total volume of $30,619. To put this in perspective I just made a quick list of EVERY car I have owned in my life. The total value I paid for all ten vehicles is roughly $32,400. So, in nine months on eBay the volume of MUSCLE is damn near even with the cumulative cost of every vehicle I have ever owned! Wowsa.
Now on to an interesting new development with the MUSCLE Sales Database. For many years, Chad has done an amazing job with his blog, including the Auction Watch section. Since Chad often highlights large lots and Class A auctions with the Auction Watch, I realized I could start datamining his archived posts. While I am far from completing this endeavor, so far, I have been able to pull 53 Class A sales from eBay auctions that would have otherwise been lost. While I have a lot of posts to dig through still, I hope that I will be able to incorporate a lot of this data into the database. While this won't paint a complete picture of the market for years past, it will certainly allow me to flesh out some important sales and perhaps look a little closer at market trajectory.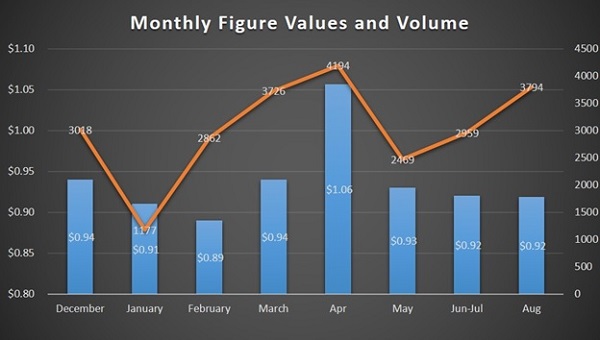 One last point before I allow you to review the monthly data dump. Last month I included a little rant about single figure values and the unfortunate state of the current MUSCLE market. But I also pointed out that discerning MUSCLE heads could still find value in the market, if you are willing to put in the effort. Here is a perfect example.
Do you see what I see?
Thanks for reading another month of M.U.S.C.L.E. Market Analysis. Until next time, happy hunting!


---
---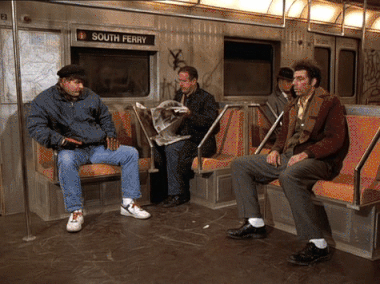 Thanks Jesse! And thanks for the kind words too.
If you're feeling inspired, then please sent in your article and pictures to UofMUSCLE@gmail.com.