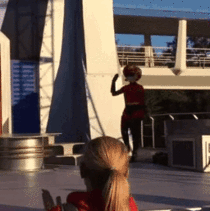 Five years ago I was in Disney World for our first visit. It was awesome. And time flies. It feels like we were just there. My memories from that trip can be so easily accessed.
The funny part is that, until I saw the post below, I totally forgot about a work problem. There was a fuck-up on one of my projects while I was gone. When I got back I had to pretend to be upset. In actuality I didn't care. Some people pitched in to help smooth things over. I had to pretend I was thankful.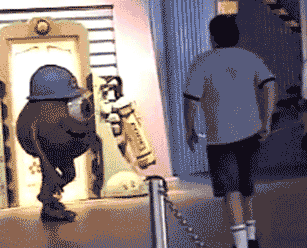 It's work. They were just doing work. It's not "mine." I hate pretend ownership. I would jump in if someone else's project needed help. I wouldn't expect any thanks. It's work.
Five years later that "major problem" is nothing. I like that.
I do know that I face a problem next week – no posts. I was in Disney World. Maybe, as requested, I could talk about my Tommy Tanker experience.