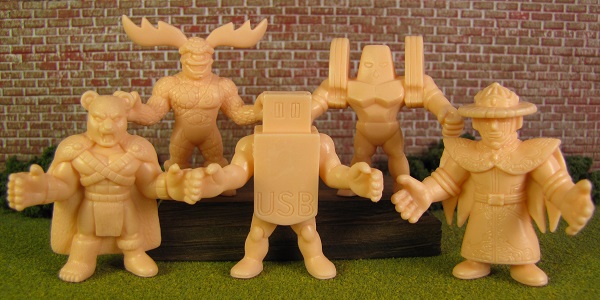 God damn these figures make me happy. I've realized that, for me, a M.U.S.C.L.E. figure is a Yoshinori Nakai and Takashi Shimada character in the Hirota-style. I hope they never stop making these figures.
I have already covered some things about this release in the Vol. 1 and Vol. 2 write-ups.
Let's dive right into the new M.U.S.C.L.E. figures.
As you can see from the back of the box, several M.U.S.C.L.E. figures were re-sculpted. I didn't take any pictures of these figures because I didn't think they needed to be spotlighted. They were like the Vol. 1 revisions – not necessarily something I would buy, but not bad. The Vol. 2 re-sculpted figures were more polarizing for me. I did not like the Terri-Bull. Vol. 3 re-sculpted figures were a return to my Vol. 1 reaction. Not bad, but not something I would buy.
The five completely new figures might be the best group yet.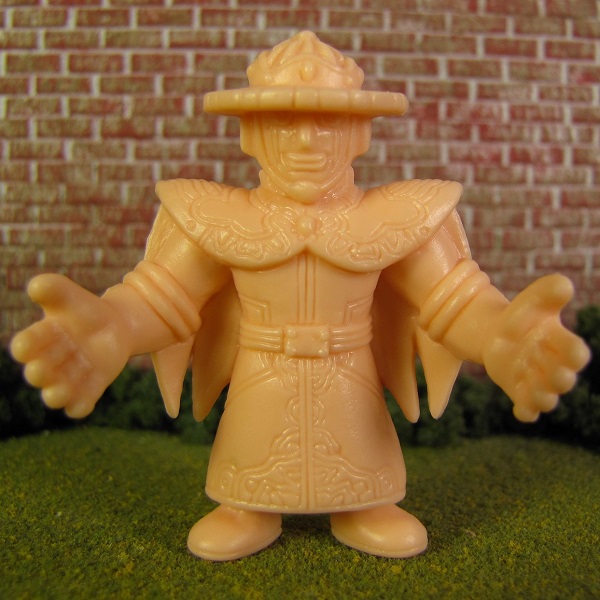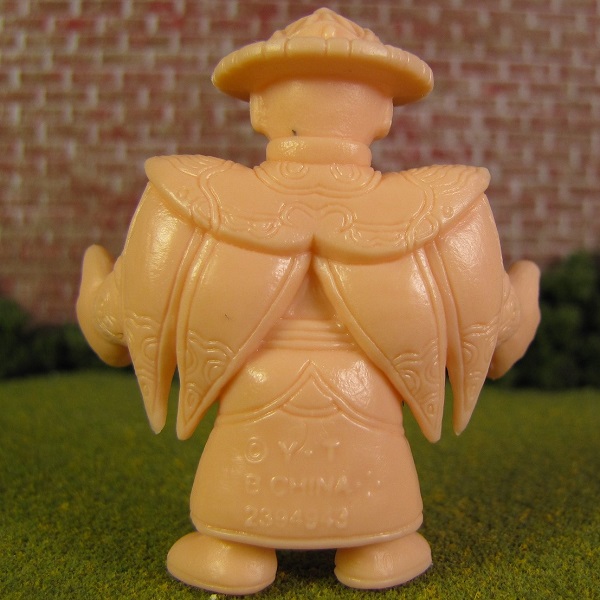 This is what I love about a M.U.S.C.L.E. figure. Is he human? Is he a robot? He kind of looks like a monk – but he kind of doesn't.
This figure is a toy that fuels imagination.
I know there are Kinnikuman collectors that are furious I don't know the details of this character, but that's the magic for me. I see these characters for the first time and I'm transported back to my childhood.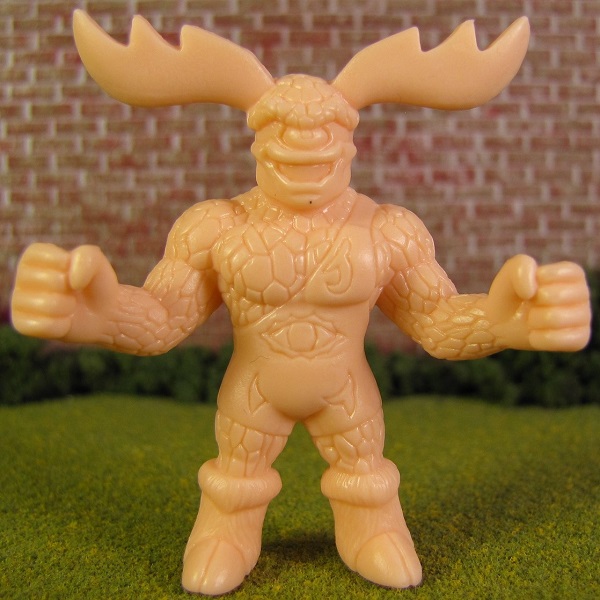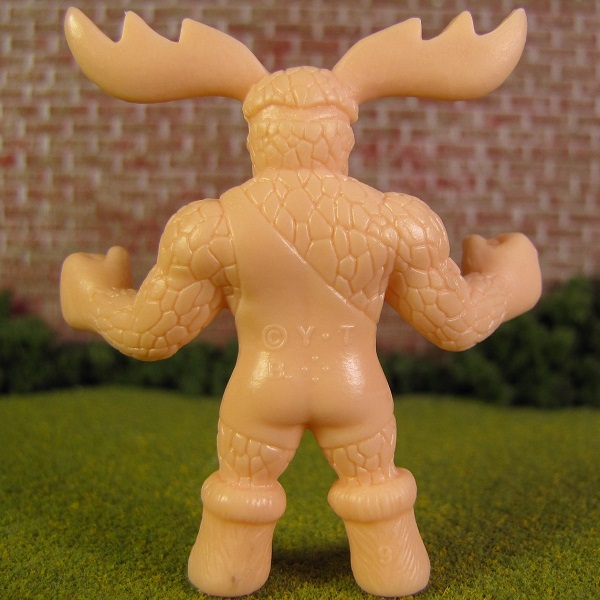 Again, this is classic M.U.S.C.L.E. fun. Obviously some kind of animal, but specifically what kind?
I sculpting on this figure is just amazing. I love the textured skin. The singlet has more detail than expected. And the hooves are fucking awesome.
I can't say enough good things about this figure, and he isn't even my favorite figure of the group. In any of the other previous releases, this figure would probably be the best one.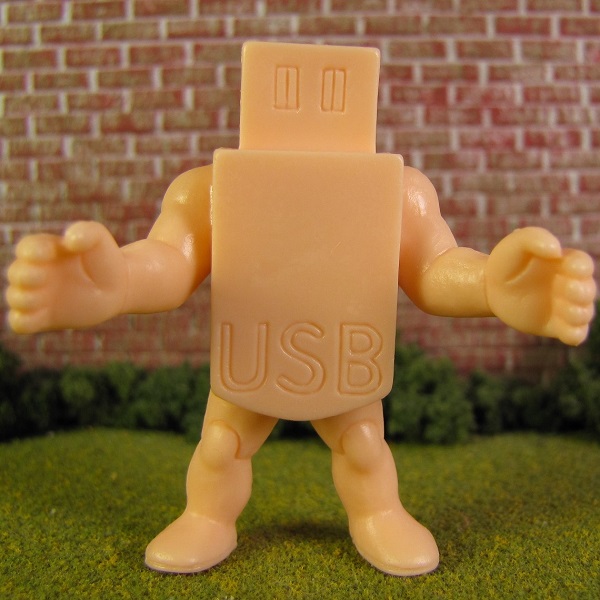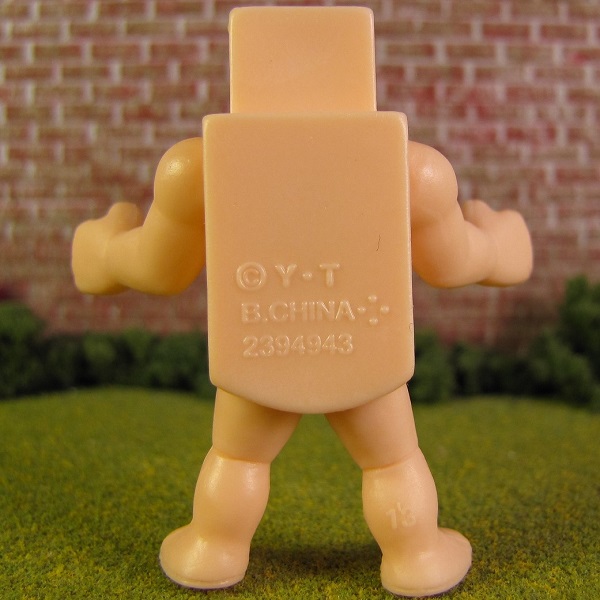 Perfect. I didn't know what a "modern" M.U.S.C.L.E. would look like, but this is the perfect example.
I fear my gushing over these figures could read as hyperbole, but I am truly this excited by them.
If I could cast figures, then you better believe I'd be creating some actual flash drives using this figure. I would smile every time I need to save a file.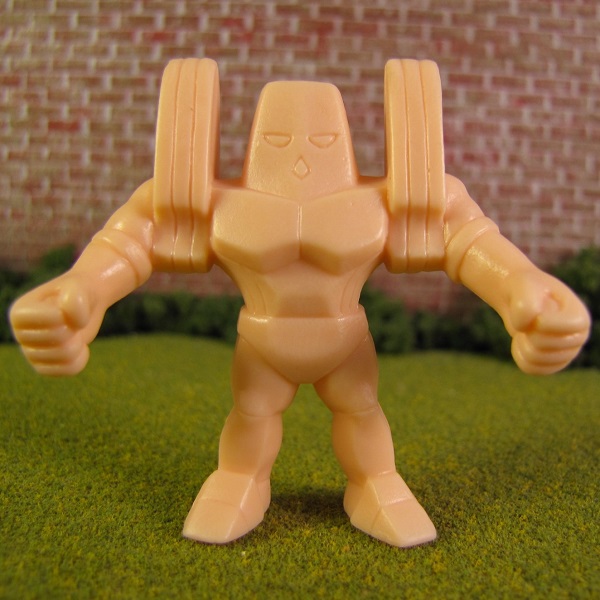 Yet again, this feels like a classic M.U.S.C.L.E. figure.
But I have to admit, I have no idea what it is. It reminds me of the #146 figure. I had no idea what it was for a very long time. Then someone said, "It's a record player."
Duh. I feel like the same thing is going to happen with this figure.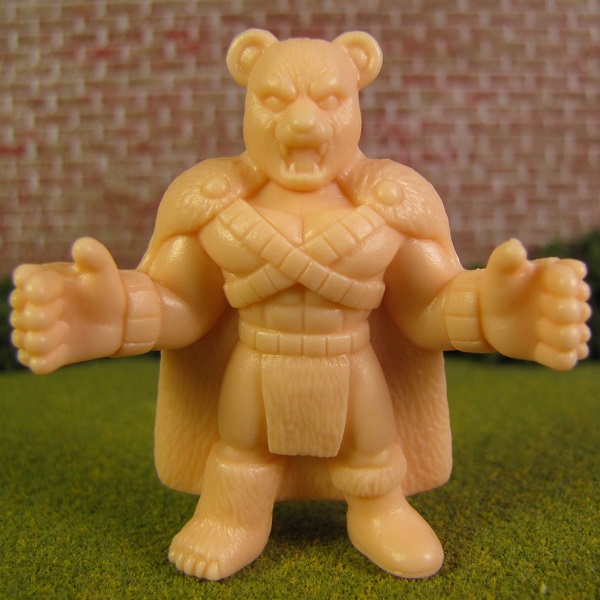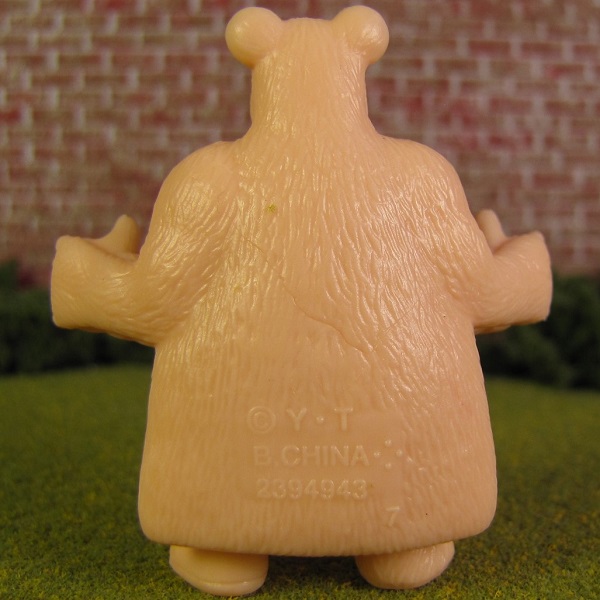 The final new figure is a classic. It is beautiful.
This is the reason that you buy this set. I think this is the best new M.U.S.C.L.E. figure. It narrowly edged out this guy. Do you know what pushed it over the top?
The feet. I loved the bear-foot, boot-foot combination. M.U.S.C.L.E. figures often have a symmetry that speaks to some part of me. When a figure makes a subtle choice like this I absolutely love it. Obviously that is a small detail, but that feel like the part worth talking about. This figure is so obviously awesome a minor detail like that is easier to overlook.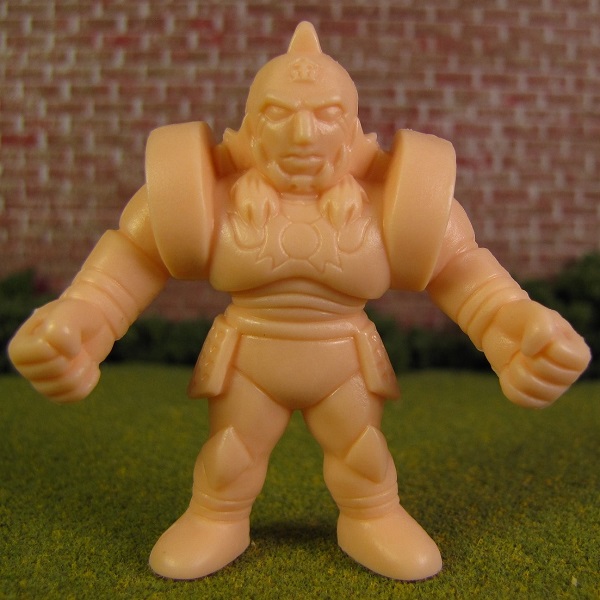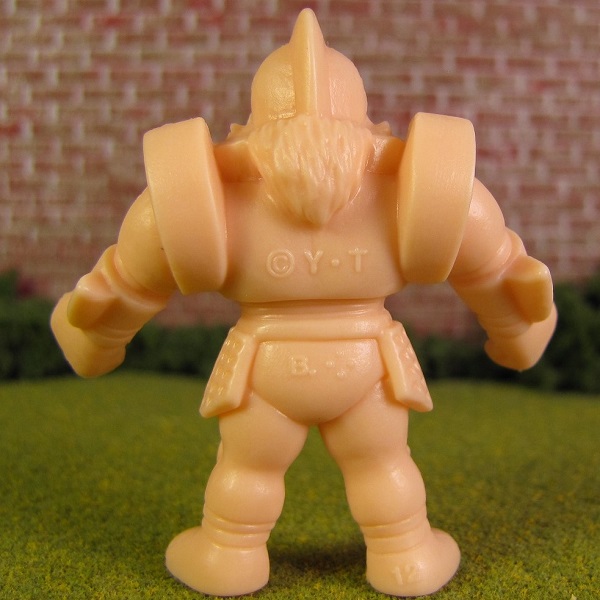 I was conflicted on whether this was a "new" figure. I know I've seen him as a Kinnikuman figure. And there were so many Muscleman figures in the original M.U.S.C.L.E. release.
I really like him, but he didn't feel new. Bandai didn't list him as new either. I'm curious how other collectors feel. Does this feel like a new figure to you?
I know people will ask, "How do I buy these figures?" I don't know the best way. I've bought each volume from a different source. Mandarake is one option. Good luck!