Last week
saw the Lanoka Harbor listing go unsold. No big surprise.
However, the other three listings had very interesting final prices. The 418 set sold for $127.50. That's it?!?! All of the other sets on eBay hover around $300. They even hover around $300 on Mandarake. Are the DVD's the key to the price? The winner of that auction got a damn good deal in my book.
The SC lot sold for $57.78. Wow! I bet there are more than a few M.U.S.C.L.E. collectors that wish that had won this auction. A per-figure price of $1.07 isn't too bad. When it includes Satan Cross I would argue the price is amazing.
Speaking of per-figure price, the Future Strength figures sold for about $1.19 per-figure. That seems high for figures that many collectors consider garbage. However, if I needed those for my collection I would happily spend that price.
The first auction,
VTG 1983 The M.U.S.C.L.E Mega Match Game By Mattel RARE COMPLETE
, really surprised me. We saw a sealed board game sell for
$100
about a year ago and a unused game sold for
$65.43
(plus 25 figures).
This unused game has an opening bid of $9.99. Awesome.
Don't get me wrong, it's not the price alone that I think is great. I think the seller has opened up the bidding to the largest possible M.U.S.C.L.E. audience. It's going to attract people looking for a board game, looking to upgrade their board game, looking for the board game figures, and/or hunting for an unused sticker sheet.
Logic would suggest the game can't sell for anywhere near $100. But will it come close?
Maybe the most surprising result would be the game receiving little interest and low bids. We'll see.
The second auction,
M.U.S.C.L.E. MEN – Lot of 75 – 2 A's / 18 B's / 55 C's
, might be the most specific M.U.S.C.L.E. listing I can remember. For posterity,
here are all the figures
included in the lot.
I'm going to skip breaking down the Class B figures. I recently spotlighted some Class B listings and we saw the designation didn't influence the final price. However, the lot does include two Class A figures: Salmon #108 and #116.
I would argue these two sculpts are not popular. I don't believe they look attractive in Salmon either. But that doesn't matter when you're going for a Master Set.
With an opening bid of $80, the per-figure price is about $1.07 – similar to the SC lot above. But if you don't need/want the two Salmon figures, is anybody going to spend $1.07 per-figure?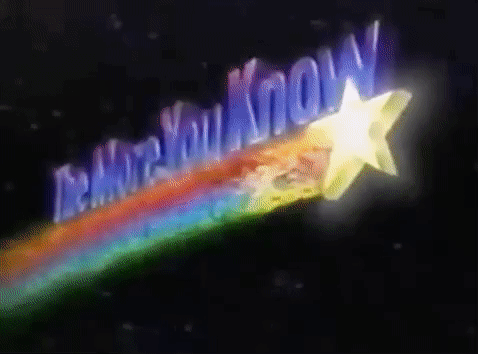 The last three listings I'm pointing out as a public service announcement.
Warped and Error figures DO NOT sell for a premium.
Arguably one of the greatest errors ever sold for only $19.85. Your error, and especially your warp, are not going to sell anywhere close to that price.
I'm seeing more warped and error figures being listed. Sadly they have terrible opening bids and preposterous BIN's.
The first two figures (left to right) have opening bids of $19.99 and $25.99 BIN's. The third figure has a $15 BIN. C'mon.

I did want to end on a laugh. The #118's auction description contains this gem:
Last Chance Sale Was $28.00 Now $18.00 Will Go Back To Original Price If Relisted Save $10.00
I guess it went from $18 back to $28. You missed your chance to save $10.
Now it's listed at $15. That's funny to me.