Having to catch-up on three weeks of content, from five years ago, is silly. I need to start stockpiling these posts. Have they ever been topical? I don't think so; why wait?
Catching-up on three weeks of content is especially frustrating because some SUS's don't have any content from five years ago. Ok, enough complaining.
I really enjoyed revisiting some of these posts. The pictures from MMMM #15 are still cool. I had to fight a significant urge to start collecting these figures when it first posted. I had to do it again.
This is one of my favorite types of posts on the site. M.U.S.C.L.E. collectors work together to figure something out. A very cool Orange #163 error figure.
I'm skipping over the #207 figure to get directly to AW #142. Those were some nice lots. I'm still curious why the EXOGINI figures that were at around $300, when originally posted, ended at $531. What was in that lot?!?!
Speaking of interesting prices, the final Class A prices were interesting to me too.
How do you guys feel looking at these prices five years later?
I feel like we are returning to these Class A prices. We went through a period of macro-Class A madness. Too many Class A figures were selling for too much money. But that seems to be fading. I think we're going to witness micro-Class A madness. As Master Set collectors start to need only a handful of figures they will start to overspend.
Of course, when that ends – and it will! Class A madness will be over.
The gif from this old Epilogue shows up in the "Related" posts quite often. I had forgotten about the links below it. Wow, no wonder I didn't post them on the site as thumbnails.
Terry and I are on the same page with MMMM #16. I'm not embarrassed of my #208 love!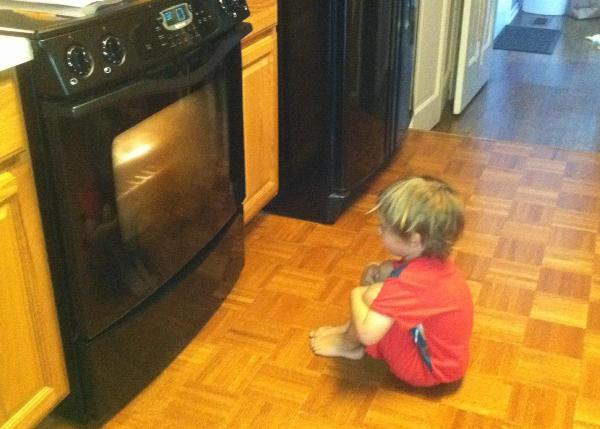 The MUSCLEMANIA questions weren't answered for quite some time.
I also really liked this Epilogue.
There are a few things I like in there, but that picture warms my heart. I love that little guy.
I wonder how many people know about the Ramenman figures from MMMM #17. For some reason I imagine only people that remember X-2 care about the Ramenman figures. I don't know why I imagine that – just a strange gut feeling.
Finally, there was another Epilogue. Did you guys pick the best picture at the bottom of the page?