Five years ago MMMM was only on its 23rd iteration.
This is the type of write-up I enjoy because it offers insight into M.U.S.C.L.E. and/or Kinnikuman items I wouldn't pursue. Unfortunately, I don't like these figures. It's such a weird exception when I like a deformed or chibi figure.
Two warps
were added to the archives five years ago. I haven't revisited the idea that Warped figures fall into two main categories: (1) Intense; and (2) Subtle.
It does seem to be true, but does it add any value my separating them? Not really.
Although the idea of a shitty seller on eBay trying to get more money for an "Intense Warp" M.U.S.C.L.E. figure makes me smile.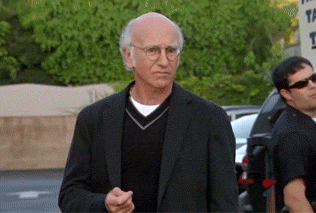 Damn it. When I changed plug-ins I lost the data from the poll that asked, "Is this a 11-pack error or a incorrectly identified 10-pack?"
I'm still undecided because I can't really tell from the pictures.
What do you guys think?
[poll id="63″]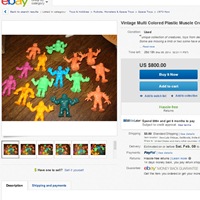 I have a crystal clear memory of writing this Auction Watch. That $800 opening bid made me crazy. It turns out that it did get relisted for $8. It didn't sell then either. Unfortunately I don't have a true ending to the story. Let's assume it eventually sold.
I don't want to be too self-congratulatory, but it feels like I really captured the oncoming eBay bullshit. We continue to see the same listings over and over again. For example, as mentioned yesterday, this listing has featured the same stupid price and is at least 555 days old.
I mentioned yesterday that I might buy it as a charitable donation. On second thought, I'd rather build my own version. It would be pretty hilarious to list another one.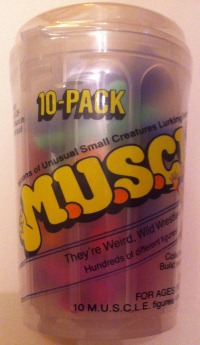 Thanks to the Epilogue we can take a look at the original voting. Only seven votes and it was split. That doesn't really help solve anything.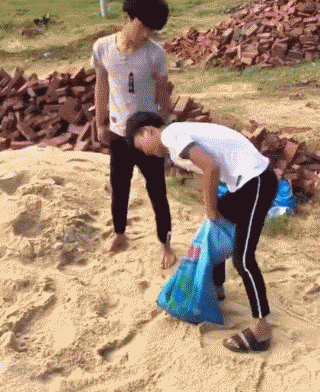 And do you remember your results from my makeshift Rorschach test?
What is the first thing you see when you click on this link?
Use the Epilogue to decipher your results.