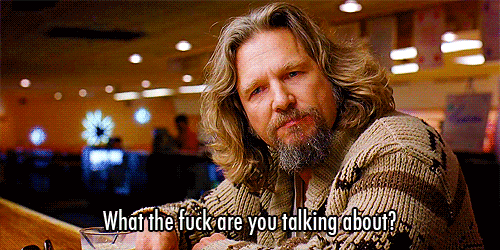 I don't know if there has ever been a post that I was more excited about that got zero response. I thought people would be interested to talk about my theory, but I was wrong.
But I don't think my theory was wrong. It might not be 100% accurate, but my gut says there's something there. The only frustrating part is that there will never be a definitive answer. I can only hope more evidence is discovered.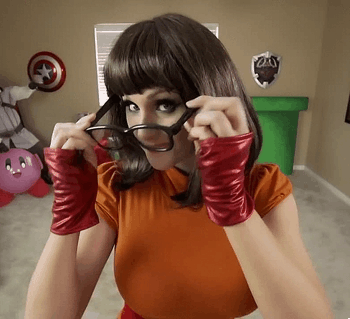 AW #147 might be a demarcation line. It feels like since then we've seen more absurd listings than good listings. That statement may fall closer to hyperbole than exactitude, but it's probably not a bad marker.
Do you know what I really liked best about AW #147? The gif that was used on the homepage when it originally posted. There is something magically hypnotic about that specific gif. I wondered where it came from and it is from Screen Team. I am not a fan. The rest of their stuff was just plain stupid. But I've got to give them credit for creating a great three-second clip.
And then there was an Epilogue. The most truthful admission looking back, I probably wasn't much cooler in mine.