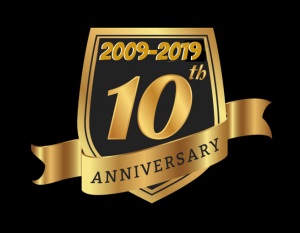 It's been 10 years since I said, "Welcome to the University of M.U.S.C.L.E.!"
Although the Pre-Pack was posted two days earlier and the The 10-Pack Display Case was posted one day earlier. I wanted something available for people to read.
I can't believe it has been 10 years of doing this website. There have been significant ups and downs. It took entirely too long before I started having fun with the site.
After 10 years there's only one big question I face, "Why isn't the Figure Guide done?"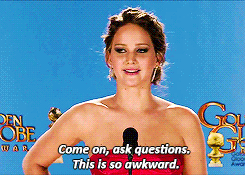 I didn't realize it, but my approach to the Figure Guide is much like my approach to collecting the actual figures. I started in a rush, but that ended pretty quickly. I didn't understand the urgency. Without the urgency it became much more fun. I like the infrequency of the posts. I like having some built up, ready, and waiting to post. I will be sad when the guide is done.
I have a few 10th anniversary ideas, but I thought it might be fun to start with opening the door to any and all questions. Are there any questions about the past 10 years I can answer for you guys?