I enjoy playing with this website. I hope it comes through. I know it didn't in the beginning.
The reason I shared that is it creates a counterweight for me too. I enjoy it so much that when I don't play with the site I get frustrated. I had a great Sunday. I planned on snapping some pictures for the site. But it never happened. That was my window. I know I won't have another chance to snap pictures for a few days.
That's not bad. It's not like I'm busy sulfur-mining. I'm busy with the important stuff. But I wish I could post on the site. I needed the pictures to create the content.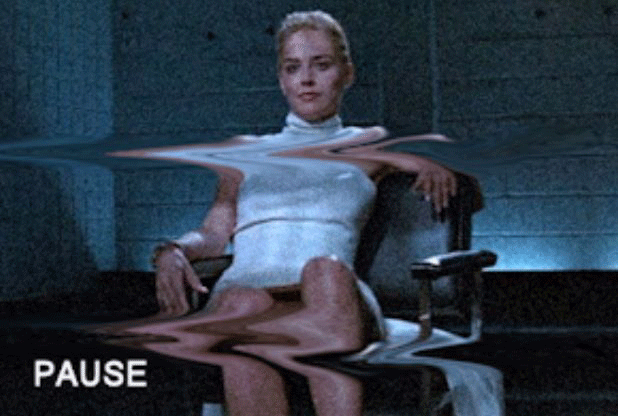 Instead of feeling that frustration, I'm going to pause the website. Let's call it my M.U.S.C.L.E. summer vacation. I'll give myself two weeks. I'll shoot for the content to start again on Monday, July 22nd. That should give me plenty of time to shoot some pictures.
In the meantime, maybe you could send me some pictures?
Do you have any undocumented FLAF's? Do you have any undocumented 4-pack color combos? Or maybe you have something amazing we've never seen?
If you have any of these things (or something else entirely), then please email me. Thank you in advance to anyone that can help!