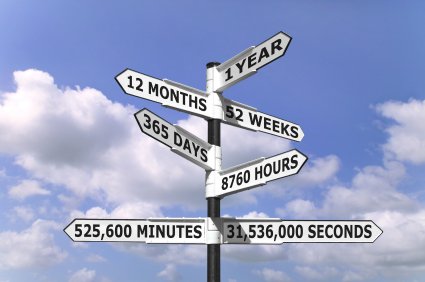 Once again, we can't look back at five years ago on this website. Hmm. Instead, we'll look back at what was posted only one year ago. What showed up from March 15th to March 21st?
March 15th was on Friday one year ago, which means an Epilogue was posted. I am most surprised to see eBay has already purged those listings. Listings used to last for much longer. I wonder why eBay is blowing these out so quickly?
March 16th was a Saturday. Do you know what was posted? Stir Up Saturday, of course. I liked it, but there's not much for me to say. Reminiscing, one year later, about posts five years ago does not throw gasoline on my creative fire.
M.U.S.C.L.E. Figure #97 was posted on Tuesday, March 19th. This just reminds me that I've struggled to relaunch MMMM. Do you know why? I don't write during lunch on the weekend. I know that's insanely stupid, but it's the truth.
I hate using technology during the weekend. It doesn't mean I don't, but I try to minimize it as much as possible. I've gotten pretty good at it. However, that means I don't get to MMMM.
"Why don't you do it in advance?"
Honestly, I wish I could – but I rarely have an idea. I've found a routine with the figures, Auction Watch, reviews, SUS, and Epilogue. MMMM has never become a part of my routine.
Wednesday, March 20th featured New M.U.S.C.L.E. Figures: Gashapon #6.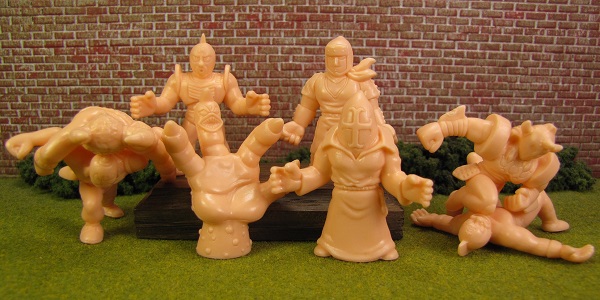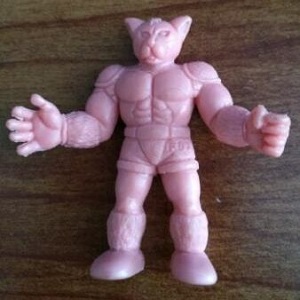 I didn't reread a single word. I was too frustrated with the formatting. One year later and it is already screwed up. Damn it. I've tried to find a mobile plug-in for the site, but I've always felt they made the site worse. So I try to format for regular screens and mobile. Clearly it doesn't always work. I have officially run out of things to do if I go back and fix all the formatting issues. Stay tuned.
AW #283 still made me smile a year later. The #124 auction is still funny.
I wanted to revisit the seller and listing, but eBay already blew it out. It's so strange.