Posts Tagged #145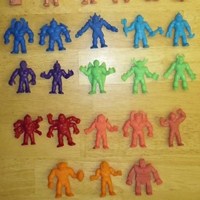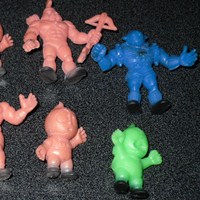 M.U.S.C.L.E. collectors have a wide spectrum of opinions when the issue of "condition" is discussed – what happens when hundreds of the figures are not readily available?

An auction's price tag may have prevented these Nestle Quik M.U.S.C.L.E. figures from entering into any actual collections, but that doesn't stop them from entering Advertising & Promotion 300's Virtual Collection.

This is the official archive for The University of M.U.S.C.L.E. as it attempts to document a full 233 counterfeit M.U.S.C.L.E. figure collection through the submission of collectors' pictures. The collection is part of Art 100.