Posts Tagged Masquerading MUSCLE's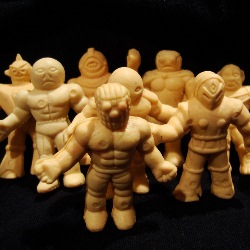 Future Strength figures have largely been referred to as counterfeit or bootleg M.U.S.C.L.E. figures by most M.U.S.C.L.E. collectors. In reality, Future Strength figures are a unique type of "counterfeit" figure – they are Masquerading MUSCLE's.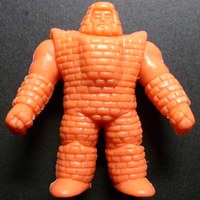 Auction Watch #122 is all about curiosity.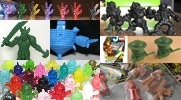 One group of "courses" that has been reorganized and shifted more than any other University of M.U.S.C.L.E. course is Art. Once again Art is in need of reorganization.