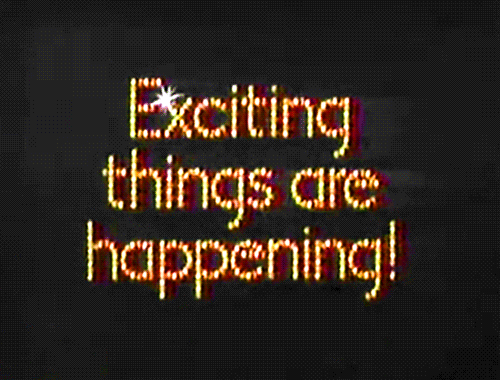 If there is one thing that excites M.U.S.C.L.E. collectors it is updates to the UofM website. Prepared to be amazed!
There are five main areas that have received some tweaks:
#1 – Art 200
The Art 200 main page has been updated. It now features thumbnails of all the figures that have been reviewed.
#2 – Art 300
The Art 300 main page has also been updated with thumbnails of all the figures that have been reviewed.
#3 – Site Map
The Site Map is a graphically orientated organization of the website. A few new subjects have been added.
#4 – The M.U.S.C.L.E. Figure Guide
There have been several new figures have been documented. Now they have been added and organized within the online M.U.S.C.L.E. Figure Guide.
#5 – Anthropology 200: MUSCLEMANIA
There have been MUSCLEMANINA posts, with new information, that were not added to the Anthropology 200 main page. That oversight has been corrected and some additional clarifying text added.
#6 – Fashion
Originally the only commercially available M.U.S.C.L.E. inspired clothing was from a company called Mishka NYC. With the recent appearance of the SEIBEI t-shirt that has changed – which required a slight reorganization of Fashion 200. The Custom Mini-Figure Boutonnieres also needed to be added as a unique part of Fashion 100.
And since that probably wasn't as exciting as originally promised here is Anastasia Ashley.

It sure seems like Ms. Ashley is attempting to capture the internet's attention in the same way that Michelle Jenneke did. Ms. Jenneke was able to take her internet fame are parlay that into inclusion in the Sports Illustrated swimsuit issue. All of Ms. Jenneke's success is likely the direct result of
this post
. So advertisers, Anastasia, and other beautiful woman that want to become famous please email
UofMUSCLE@gmail.com
as soon as possible to launch yourself, or your product, into the stratosphere.