Recently I received an email from Bill Raeth. He had been in Savannah, GA and stopped at Planet Fun.
Bill noticed that the store was using the classifications I created. Bill said he thought, "it was neat not only to see the M.U.S.C.L.E. figures in a store, but someone who used your guide."
According to Bill, the store owner said he "researched the heck out your website."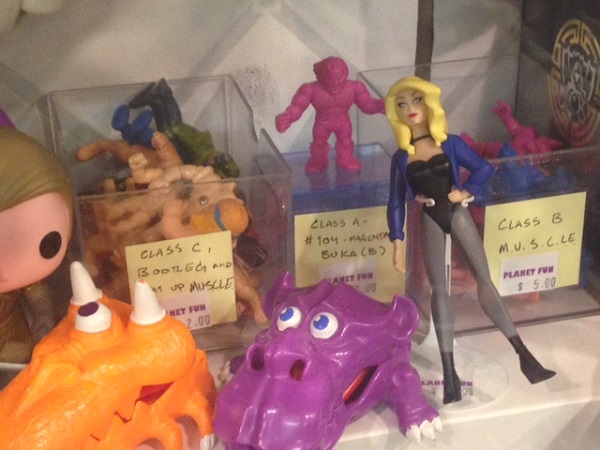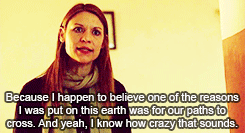 I have to admit I was pleasantly surprised to hear this news. However, I was surprised that Planet Fun sounded familiar. How would I know a toy store in Savannah, GA?
Because Planet Fun had sent in something very cool to the website – New FLAF (Strong Men) Color.
It's pretty cool for two UofM users to cross paths in real life. What an odd connection to make.