Posts Tagged Future Man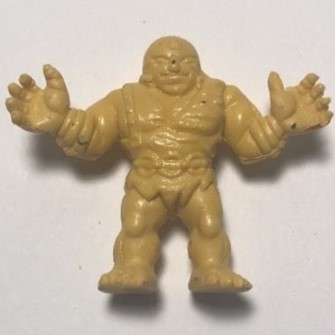 I love when something like this happens. It might be one of my favorite parts of having the website. It might be my favorite.

Most counterfeit M.U.S.C.L.E. figures are never identified. When a packed set of counterfeit figures are discovered it allows for the actual brand identification of the figures.