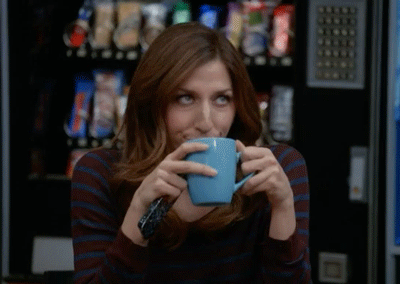 I don't think many sellers are trying to list right before Thanksgiving.
They must be waiting for Black Friday.
There may not be lots of auctions, but these are two very solid offerings.
The first auction, 5 1980's M.U.S.C.L.E. MUSCLE MEN TAN COLOR FIGURES, may not be available by the time you read this AW. I'm sorry if you missed it.
It is a lot of five Future Strength figures. These often show up in lots of other figures. Those extra figures often drive up the price.
With this lot there is nothing extra. It's simply five Future Strength figures (with free shipping).
What about the price? It has a $12.99 BIN. That's $2.60 per figure.
I believe that $2.60 is about $1.60 too much per figure. However, even I can admit there this a premium for getting to pick-up exactly what you want. Is this premium too much? Yes, it is.
The Future Strength figures have a very odd, inexplicable charm. Adding five of these figures to any collection makes perfect sense to me. Anyone that finds these figures probably already has quite a few. After several questions – the real question becomes, "Is there anybody still looking for Future Strength figures?"
The second auction,
Lot Of 10 Y/S NT Muscle Men Figures Japan Rubber
, is not the sexiest auction ever. It is a listing of ten Color M.U.S.C.L.E. figures.
The awesome part is that it has a $0.01 opening bid.
I recently "conversed" with an eBay seller. The interaction left me temporarily speechless. That's why I was so excited to see a $0.01 lot of M.U.S.C.L.E. figures. It left me feeling hopeful and curious.
Where will this lot end?
I haven't post an actual guess in a longtime, but this seems like an auction that deserves a guess. I think it's a nice picture of nice figures in attractive colors. My first instinct was $7.20, but I know lots of bidders factor in shipping costs. Once you create an imaginary total it's easier to say, "I'd spend a little more."
My final price guess is $11.01.