But as I looked through eBay, for new listings, but there wasn't anything. I could repeat my thoughts from last week but I don't want to write it and you don't want to read it.
It looks like after nearly 10 years Auction Watch is going to die because eBay has become pointless. What is there to say about the same overpriced shit?
Hopefully there will occasionally be an Auction Watch, but I don't think it can ever be a weekly feature again. Even if there is an auction with a $0.99 opening bid, what is there to say about it? One sane voice in a sea of insanity.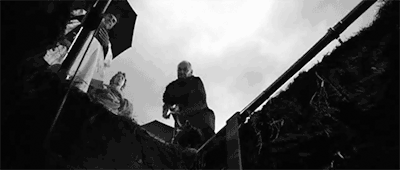 Good night sweet Auction Watch. You're gone far too soon.
So close to 300; you should have lived to 1,000.
O God,
by whose mercy the faithful departed find rest,
send your holy Angel to watch over this grave.
Amen.
We all knew this figure wouldn't sell.