Posts Tagged Mattel Catalog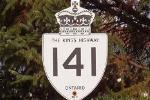 Wonder what is in Auction Watch #141? Follow the Queen's Highway and find out.
(I thought the Queen's Highway was the 401, but that's the King's Highway. Oops.)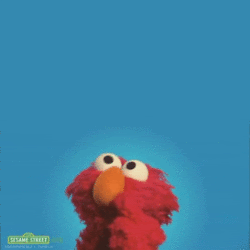 Auction Watch often focuses on the items and prices. Occasionally the question arises, "What is that seller thinking?"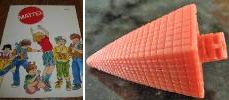 Two very interesting auctions are currently available to M.U.S.C.L.E. collectors. Both have interesting starting prices and Buy-It-Now prices, and both have sellers that have been featured in previous Auction Watches. But are both auctions grounded in reality?