Triclops Studio
have partnered to release an exclusive Blood Red color of the
Tommy Tanker
B.A.S.T.A.R.D. figure.
The figures can be Pre-Ordered through the UofM School Store. The figures are currently making their journay across the Atlantic Ocean, which hopefully suggests any pre-orders will be receiving their figures very soon.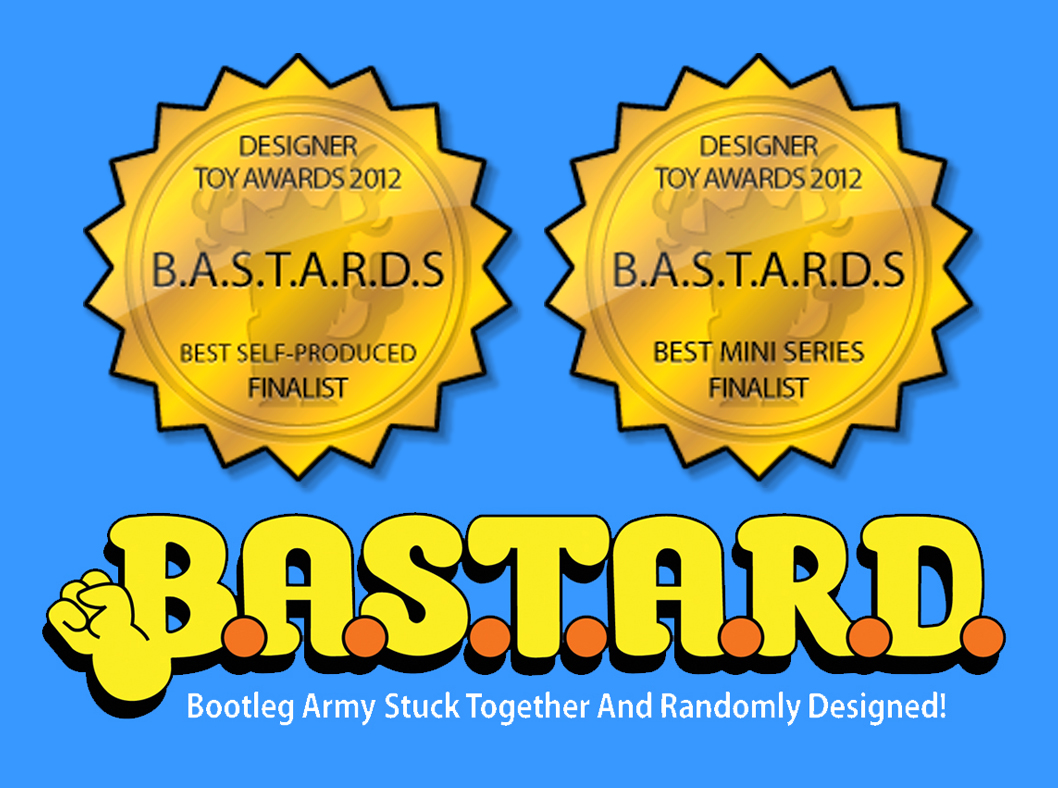 M.U.S.C.L.E. collectors should also note that the Designer Toy Awards recognized the B.A.S.T.A.R.D. figures as finalists for the Best Self-Produced and Best Mini-Series awards.
The figures will be sold in the UofM School Store for $10.65 plus $5.35 (USPS Small Flat Rate Box) in the United States. Although cheaper shipping exists, the decision to use the USPS Small Flat Rate Box was driven by two factors: (1) it insures that the figure is fully protected; and (2) it is the easiest method and packaging – which should help orders ship faster.
And lastly, a very special thank you to Triclops Studio for creating these amazing exclusive figures for collectors!
The University of M.U.S.C.L.E. and