Posts Tagged Lutteurs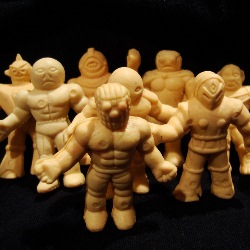 Art 100 focuses on the broad category of counterfeit/bootleg M.U.S.C.L.E. figures. However Art 100 is broken into many subsections and Masquerading "MUSCLE" figures is one of those sections.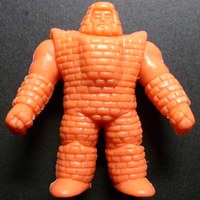 Auction Watch #122 is all about curiosity.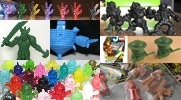 One group of "courses" that has been reorganized and shifted more than any other University of M.U.S.C.L.E. course is Art. Once again Art is in need of reorganization.