The University of M.U.S.C.L.E. and Triclops Studio have partnered to release a custom Blood Red color of the Tommy Tanker B.A.S.T.A.R.D. figure.
The first test pull has recently taken place and the figures have already gone into production. The final decision was between a Blood Red color and a UofMUSCLE.com OMFG-yellow color.
The red ultimately looked better and B.A.S.T.A.R.D. deserved to be wholly separate from the UofM OMFG figures. Plus, if the response to the Tommy Tanker is positive, then the other B.A.S.T.A.R.D. figures will also look great in the Blood Red.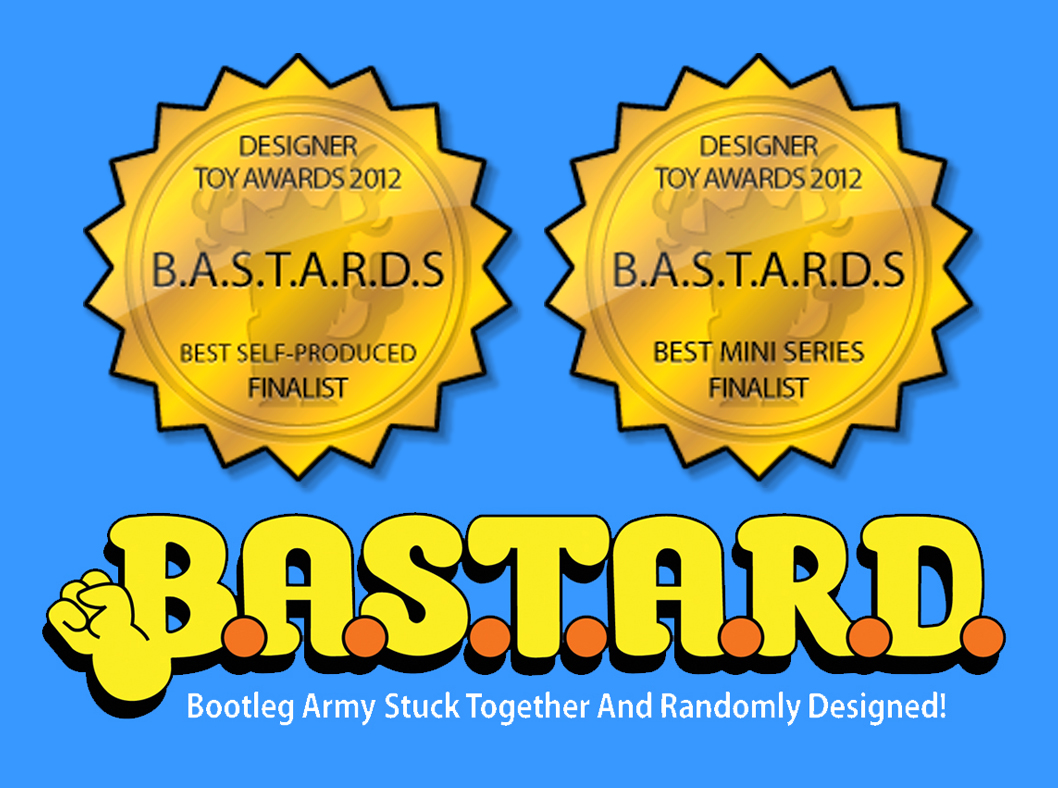 M.U.S.C.L.E. collectors will note that not only has UofM been a fan of the B.A.S.T.A.R.D. figures and Tommy Tanker, but the Designer Toy Awards have also recognized the B.A.S.T.A.R.D. figures as finalist for the Best Self-Produced and Best Mini-Series awards.
The figures will be sold in the UofM School Store. Details on packaging, price, and sale date will be forthcoming.
And a special thanks to Triclops Studio for creating these amazing exclusive figures for collectors!