It's been 14 years. It is impossible to believe. I'll spare you from all my reflections, but it can't be 14 years. Wow.
How do I transition out of that opening?
How about a picture I saw this week that cracked me up?
You might not find it funny. It actually made me laugh out loud. It was just so silly. It doesn't make me laugh out loud anymore, but it does make me smile.
– This is what I was talking about in Auction Watch. Great mixed lot. Terrible price.
– If this is Light Blue, then it is the darkest, dirtiest I have ever seen.
– Such a bad picture. It makes me sad.
– Not the worst $20 lot ever. I do wish shipping was a little lower.
– $70 lot vs. $200 lot. Same seller. Why settle on those lots?
– Price is climbing, but I like lots this big.
– Well, the good news is that it is $0.99.
– When this becomes a Purple #208 – I'm out.
– "Green muscle #148 nice." He he. I can't say, right now, he's setting the right tone for selling a Purple #153.
– Could you return them if they did not erase?
– This lot would get it's highest price as a $0.99 auction.
– I've said it before. This is buying frustration.
– Must be the Purple #180 pushing up the price. 😉
– No comment. Just look.
– Wow. $0.99 opening bid and fair shipping. Am I missing something?
– Can someone tell me more about these?
– A sane #153 auction. I'm curious to see the end price.
– Played with his figures one last time.
– "*** These are not sealed. ***" That should probably be in the auction title.
– I can't lie. If I had a dog, then he would wear this. Yes, I am embarrassed.
– These figures surprised me, and I liked them, but $25?!?!. That seems high to me…because you can get them for less in his store.
– Are dirty figures hip right now? Was I not told?
– Again, I love this lot – but I hate the price.
– $19.99 for a $1 figure. AOTW?
And here we are. At the end.
I hate it.
When I used to paste boobs at the end it was super easy.
Soooo…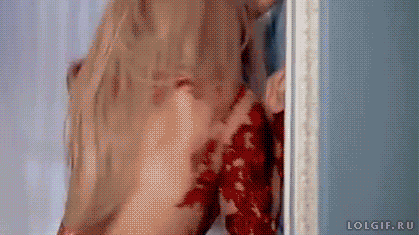 It seemed like a happy medium. For the end.