Did you enjoy last week's Sunday Paper?
Well my initial fears about the viability of the feature are currently well founded. I did not receive any submissions.
If you want to write something for the Sunday Paper, then please email UofMUSCLE@gmail.com with your article. The post introducing the Sunday Paper idea has more details and guidelines.
That's it. I never planned on having a Sunday post. As of today, I don't plan on keeping the Sunday Paper alive – unless other people have something to say.
I guess it's not so easy having something to write about M.U.S.C.L.E. figures.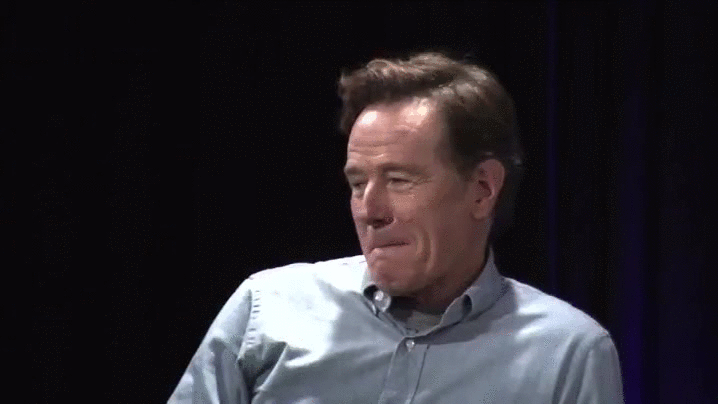 (I hope that motivates some people to prove me wrong.)