This was a hard week. Lots of stress, lots of work, and lots of travel. It's why Epilogue is late. I hoped working on it would be helpful. We'll see when I'm done.
There have been lots of surveys on UofM lately. Maybe I'm becoming indecisive – what do you think?
I figured we should take a look at the survey results.
1. Manufacturing Error Figure or Tortured M.U.S.C.L.E. Figure?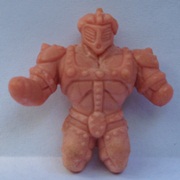 2. Who is the bigger Asshole this week?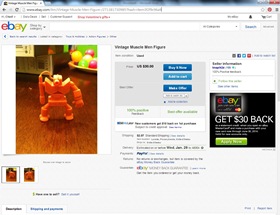 3. Is this a 11-pack error or a incorrectly identified 10-pack?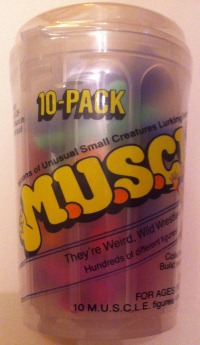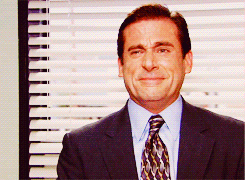 With all those polls I feel like a strip club or penis joke is required. If I was really a wordsmith I could perfectly go from penis, to strip club, to asshole. God, it feel like the joke should write itself.
Well, it never came. Came? Penis, strip club, asshole, came/cum – Fuck. It's…right…there.
Screw it.
Let's talk Asshole of the Week. Last week was AOTW #1 ran away with the voting. Perhaps the match-up wasn't entirely fair. This week AOTW #1 has much stiffer competition. I will admit the picture of the challenger is about a week old, he has dropped the price. I'll let you figure out the total amount of the price change.
Below is the match-up for this week. You can vote can in the upper right hand corner. It would be great if you added your rationale in the Comment section at the bottom of the page. I think other collectors would be interested in why you voted for a certain Asshole. Plus it will help with the seeding at the end of the year.
Without any further ado, the second AOTW match-up of 2014.

– This guy's 4-pack's don't make him an AOTW because I'm mystified. How is he coming to those prices?
– Do I want to wear pajamas and impress my boys? Yes.
– I'm a fan of $0.99 auctions, but that doesn't automatically make it good.
– This is the type of lot that should start at $0.99.
– Varsity Sheik for $0.99 – this I would buy. Nice color too. (Just in case you don't know Varisty Sheik – read this.)
– $15 and a $25 BIN. Do yourself a favor. Write down you guess before you click this link.
– 140 Flesh figures. It's at $10.50 as I write this.
– Don't miss this 10% sale.
– Wow. That Window-Box Belt is in awesome condition. Maybe the best I've ever seen.
– Pretty good 67 figure auction.
– 100 Flesh figures.
– Bidding is getting too high for my taste, but not too bad.
Do you remember this? If you do, then…wow. Anyways, Now we know what happened.
Well, I've reached the end. Do I feel any better? Fuck no. I don't even think the Lady of the Week can help. (Funny side note, this picture is running away as the most clicked thing on UofM. It's not even close. In fact "boobs" and "boat" are bringing in a lot of traffic too. I imagine people are so sad when they actually get here.)
This week is also a bit of a rorschach test. What do you see first?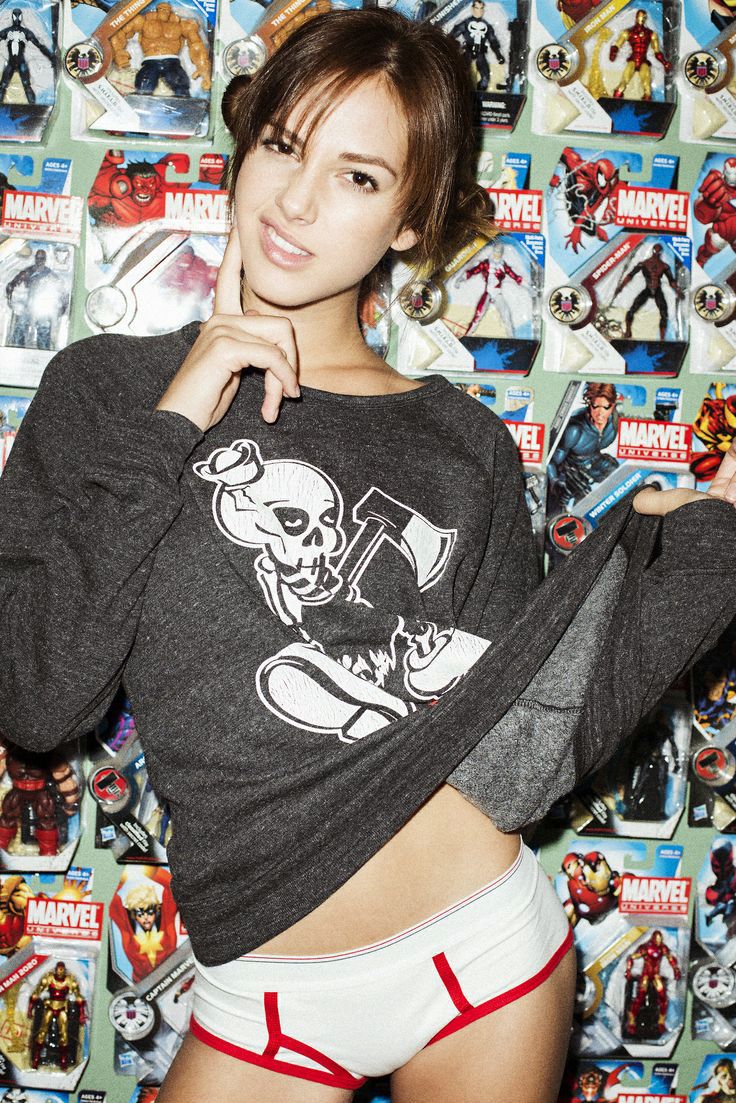 If you failed to say anything other than the girl, then you have too many toys.