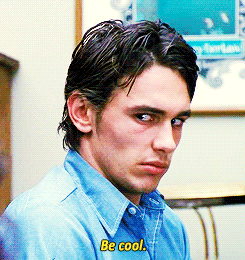 I was ready to bitch about how busy I have been. I was ready to complain about how hard I've been working. Then I found out a good friend of mine lost his job at 89 days. You can't collect unemployment until 90 days. He has a wife and two kids. Damn.
Admittedly, there are way worse things in the world. But why are people such dicks? Why can't people be just a bit cooler? Think about how much better the world would be if everyone was just a bit cooler. I'd run for President under that mantra.
Think about all the things in your day that would be better. Think about all the interactions that would be nicer. I'm in a constant struggle to be a better person. I'm going to try and be a bit cooler too.
But I'm still going to point out some stupid auctions. That's just good, clean fun.
– 12% off. Cool.
– "Maybe Rares…" Maybe not. Shit, on second glance there is a Salmon #60. See. I wasn't cool.
– Not an error, but a decent warp (in the form of a stretch).
– Two weeks in a row this auction has made me search "nostalgia." Both times the results are like a terrible garage sale. Look. And out of all of it, this might be my favorite piece of "nostalgia."
– "ERASER LOT," but you said, "Our staff is knowledgeable…"
– I like this lot. I'd buy it for the bootlegs and MUSCLEMANIA.
– This seller is not cool. Don't believe me? Their original price was $0.01 more than this Imaginext toy.
– Not a Dragonball fan, but $549.99 – really? Does anyone know if this is a sane price?
– I bet that this lot of "120+" M.U.S.C.L.E. figures doesn't sell, and that the total price of these 68 and 71 figure lots are close to, if not more, than the first auction.
– "RARE???" Oh yes, especially that Purple #208!
– Still not cool. Maybe a year of not being cool?
– $14 and five are available. Can you guess the item?
– It's not cool to say, but he would be my AOTW. If I had one.
– If I needed them, then I would make an offer of $7.50. Very, very fair price.
– Staying with MUSCLEMANIA, I think $20 is the top possible price for this lot.
– I wouldn't buy them, but I'm slightly stunned there are zero bids.
– 80 Red, Purple, Dark and Light Blue figures.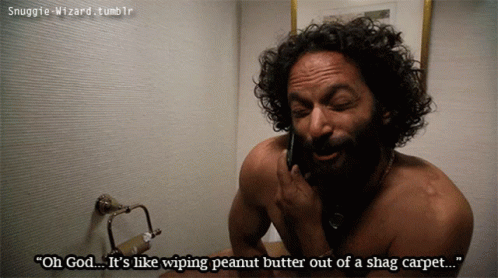 – $0.99 and I like the #195.
– I like the charm, but not at $5.70.
– This is the Rafi of M.U.S.C.L.E. lots.
– 42% off.
– A bid. Really?
– I liked the 3rd picture.
– What are these Kinnikuman experts?
– What would you offer? $35? $36?
– 136 dirty Flesh figures.
– Am I missing something?
– Big mix of stuff.
– "…inside a little cabs are still sealed…" What? If it is truly unopened, then it will be a nice pick-up. However, I don't believe it is unopened.
– Surge is back. Did anyone miss it?
Ok, I needed something to wrap up this post. I don't have anything. How about this?