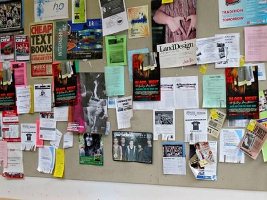 I was dreading looking at eBay. I decided to take a look at something I haven't searched in ages. I searched for unproduced Droids and Ewoks figures. I didn't see any I needed but I saw this very cool Vlix. I was hoping that the seller had a Jessica Meade or something if I looked at his other items. I was very surprised when I saw his Stormtrooper Army Builder.
I probably would have bought a few about a decade ago. I need to bring my army out of storage.
– I like the tortured figure.
– $33.99 BIN – guess the lot.
– "sports." What?
– How the fuck does this have two bids and a price of $46?!?!
– Love the #180 figure. Love the price tag. Hate the price.
– Why is this lot twice the price of this lot?
– This showed up in my search. It might be the worst thing ever.
– Nope. This is the worst.
– Did this guy raise his price?
– At least somebody is getting rid of Class B. 😉
– I hope these are poison; killing both buyer and seller.
– Hahahahahahaha…
Ok. This is forcing me to wonder, what is more insane?
A $10 #60 figure or a $19 open 4-pack bubble?
You could argue the $10 #60 figure because it has a higher "per figure" price, but the silliness of both should make for more debate than just price.