I was pretty excited to receive this message, "No idea what MMMM we were up to so calling this a special edition." Professor Terry makes a return appearance to his Monday Morning M.U.S.C.L.E. Musings.
He may have joked below that any return appearances are up to the "University Staff." ( 😉 ) But Terry has an open invitation to post something anytime he wants.
---
---
MMMM Special Edition – The Painted Kinkeshi Premium
By Professor Terry
With all the uncertainty around COVID-19 I've been forced to work from home, giving me time to write some MMMM. How many I will write I'm unsure of, this is partly up to the University Staff 🙂
So here we are with the latest spin off if you will of the Kinkeshi Premium series, the Painted Kinkeshi premium, or full color series!
There have been 2 volumes of full color this far with 7 figures in each. The choices have been based on 2 different arcs of the Kinnikuman Anime.
Volume 1: The Seven Devil Chopin Arc
Figures included are all parts of various Kinkeshi Premium sets and form essentially the bad guys in that arc/storyline: (1) Buffaloman Vol 2; (2) Springman Vol 2; (3) Atlantis Vol 4; (4) The Mountain Vol 1; (5) Black Hole Vol 1; (6) Stereo Cassette King Vol 4; and (7) Mr Khamen Vol 1.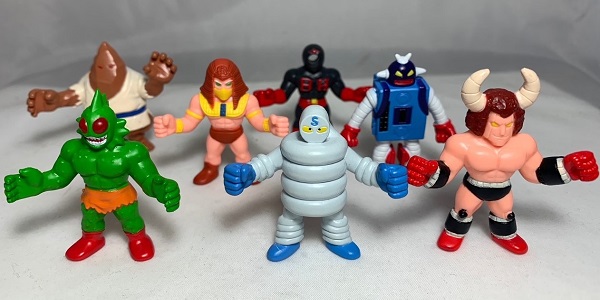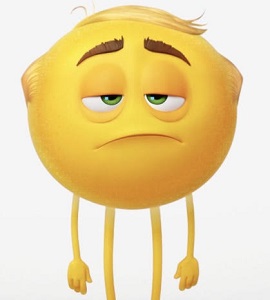 To me the standout of the set is Atlantis. Black Hole and The Mountain are okay too. I like The Mountain sculpt better than its paint job even though this figure might be the largest Kinkeshi Premium figure in the entire series and can look out of place.
However I feel the Buffaloman and Mr Khamen are quite average at best and although I like the Springman sculpt, the paint job is rather unimaginative. I'm aware that these are a match for the anime in terms of color scheme but I still feel like the guy to the right about this entire volume.
For $50 USD it's not a bad price for 7 painted figures.
Volume 2: The Golden Mask Arc
This next arc, the Golden Mask, also has seven bad guys: (1) Akuma Shogun Vol 2; (2) Sneagator Vol 3; (3) Sunshine Vol 4; (4) Planetman Vol 3; (5) The Ninja Vol 5; (6) Junkman Vol 3; and (7) Ashuraman Vol 1.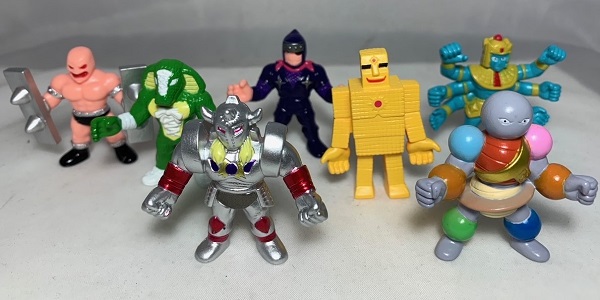 Much better than Vol 1 but that is also due to the selection of better sculpts. Really nice work on the Ashuraman and Planetman. I love the Planetman sculpt in the premium series, it's what we in Australia call a Cracker. That's not a name for a white guy 🙂
The Ninja one surprised me the most. It's a top quality paint job, I like it a lot. Sunshine, Akuma Shogun and Sneagator are why you expect, good solid figures and paint.
Lastly the set is brought down by Junkman, it's sh!t, plain and simple. I hate it. Overall, I felt much better spending the $50 this time though.
The quality of the paint jobs are pretty good for a factory paint job. I do look at these and think to myself that I have much better paint jobs on other custom painted Kinkeshi Premium and M.U.S.C.L.E. figures I own.
I don't display them with those figures. Difficulty decision as to where to keep these to be honest. They reside with the original Kinkeshi Painted figures and all the special edition full color figures that were chase figures in the many Gashapon series recently. It feels right.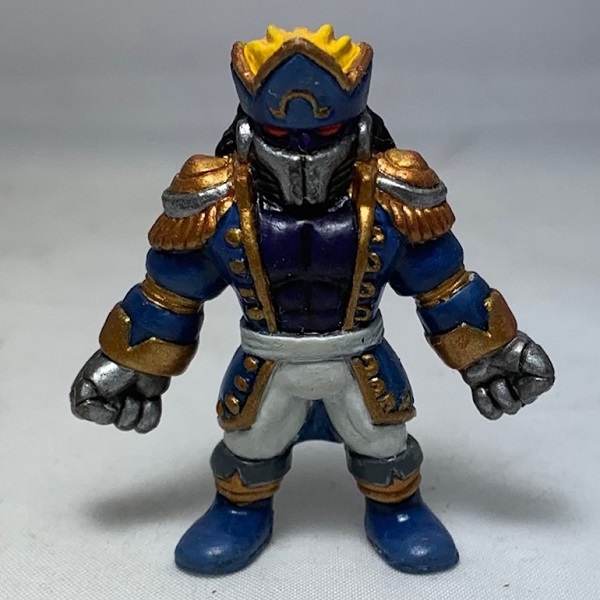 The one thing that I did notice right away was that these are better quality and glossy compared to the Gashapon ones. That is a plus considering the Gashapon color chase figures range from $15-$50 each.
My prediction for Vol 3 will be the Chojin of Justice. There are 7 of them too: (1) Kinnikuman; (2) Terryman; (3) Rikishiman; (4) Ramenman ; (5) Warsman; (6) Brocken Jr; and (7) Geronimo.
What I would love to see if the line continues, is a set full of new sculpts. There are quite a lot of fantastic ones and many I've seen custom paint jobs on Japanese Yahoo. This one is my personal favorite!
Until next time!