No long rambles this week. I hope you don't mind.
And the one guy who could have been Asshole of the Week has an auction that ended yesterday. So that didn't seem like much fun.
– 116 "cleaned" Flesh figures. Pointing out they're cleaned makes them feel extra dirty.
– When I search "M.U.S.C.L.E." and "truck," this isn't what I want. 🙁
– If you cut something off a figure, make sure you charge more for it.
– This is how you sell a non-mint 4-pack. Or a mint one.
– This guy could learn from the last guy.
– This is a bootleg, right?
– 222 Color figures.
– I kind of like the figure (bootleg, right?) but $11.25 for shipping?!?!
– 141 Flesh figures.
– Proof that a good picture can really sell M.U.S.C.L.E. figures.
– I like the Future Strength figures.
– I wouldn't pay this, but I have to admit I'm shocked it has sat unsold for so long.
– $0.99 Flesh figures.
– I wanted this one to be No Logo, No Poster.
– Amazing this auction has a watcher. Maybe its more of a "laugher."
– I am sure the He-Man figures will sell this lot.
– Good thing they didn't jam these together in one picture.
– Hey, it's a dollar.
– Not a bad lot, but I think it's a pretty weird mix.
– What are these?
– Everyone thinks the same thing, "I hope nobody else notices."
– A great post about bootleg figures from Nate's Dork Dimension.
There hasn't been a lovely lady in the Epilogue for a few weeks. I thought, since its been awhile, I'd post something a little bit more racy. Be careful, this might be NSFW.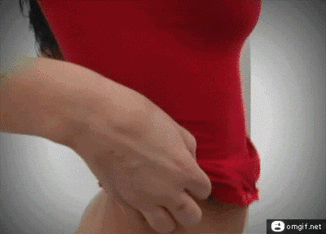 Just in case you feel cheated. Can you handle a little more? Can you?