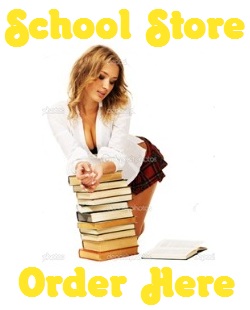 Damn, it was a busy week. Good week, but busy week. Hopefully today's post signals that posting will get back to normal.
I cringe every time I see anything School Store related. It was such a mistake. I can't think of an analogy to help explain the feeling. It's just the worst memory.
I'm not sure which is the more painful, regrettable memory. Is it the school store or auction that cured me of over spending? I know that I've shared that story before, but I can't find it on the site. (I don't want to re-type it.)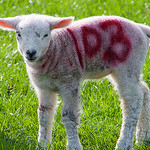 I have a very clear memory of selecting this picture for Auction Watch #103. I very clearly remember eating lunch and selecting this picture. It's really strange that I have such a clear memory of it. You would think I would remember something about the auctions too. I don't.
My brain is a strange thing.
Do you think those #153 auctions would sell for more, less, or the same today?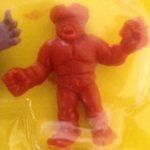 Five years ago the 15th FLAF was getting his name. I think Uncanny Hex-Man is one of the better names. Not just because I came up with it.
I had, embarrassingly, forgotten that fact.
But the post had two questions that are still unanswered and still interesting to me:
But does the pink-ish Ashura-Bull suggest the Strong Man sculpts were copied and produced by another company? Or was a second wave of Strong Man brand of figures produced in a brighter set of colors?
The Strong Men/FLAF's are so interesting and mysterious. Every time something new about these figures shows up (e.g., like this) it just raises more questions.
Questions that will probably never be answered.