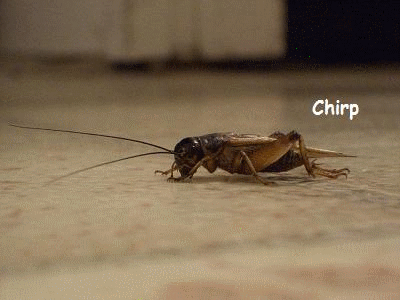 It sure is hard to look back when nothing is there.
That's not true; the looking back is easy. Writing a post without any posts from five years ago is the hard part. I need to pull a little overcoat action.
I tried to find another post from November 18th, but there appeared to be only one – this Epilogue from one year ago. It was difficult to get too nostalgic. The lack of time wasn't the only thing that squashed the nostalgia. I started reading the post and I still agreed with myself.
That might not be the most shocking thing you have ever read, but did you read the Epilogue? Was I wrong then? Am I wrong now?