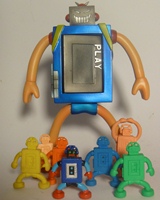 What was happening five years ago? Well, Professor Terry was talking about Stereo Cassette King and I still agree with him. Why wasn't that figure turned into a M.U.S.C.L.E. figure?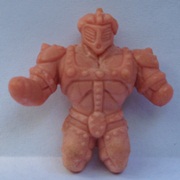 I don't even have a decent guess.
After almost 10 years of doing this website I've grown very confident in identifying errors over torture. Looking back these are obviously errors. I can't believe I questioned it for even a second.
AW #145 is pretty boring.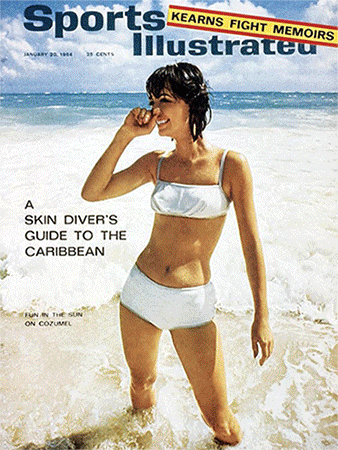 They can't all be winners. I have a strong suspicion that more energy went into the Epilogue instead of the AW.
The earliest days of the AOTW tournament popped in in that Epilogue. The Bieber thing still made me laugh. And the Creepville comment was perfectly accurate.
Does the swimsuit issue matter anymore? Hell, I can't believe Sports Illustrated is still published.
Aside from comic books I don't read any printed materials. That's not true, some physical books do creep in – but I prefer a digital copy. It's so much easier to travel with.
Have a great rest of your weekend. We'll see you on Monday.
I promise.