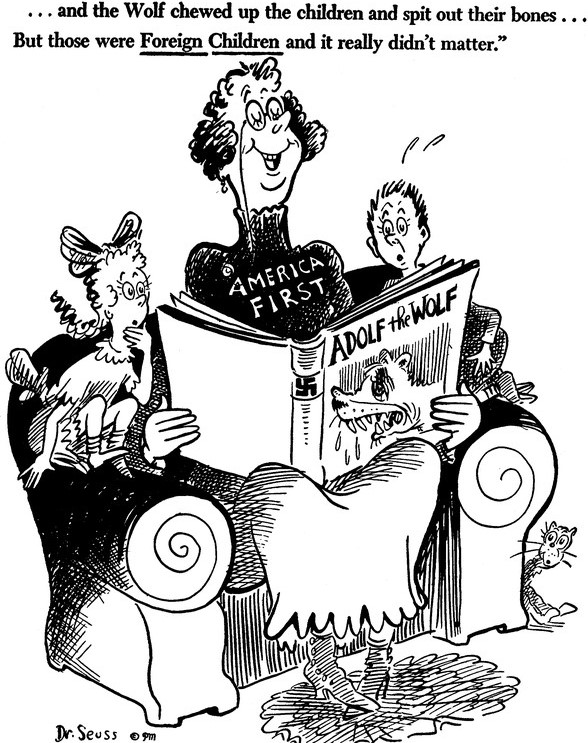 As I mentioned in the previous SUS, we're going to be doing a little catch-up. This stuff all happened five years ago, but it was in September. Frankly, I don't know why I keep mentioning it.
If people don't remember it, or never saw it, then what does a few months matter?
I think it's my compulsion to be honest and transparent with this website. There are so many liars. Actually, in my experience there are really only a handful of liars in the community. The bigger problem might be "isolationists."
Just the other day I saw a comment on Facebook about Alex Forbes. Even today, with all the poison he's spread into the community, someone said something like, "Well, he's never done me wrong." I don't want to spend another second talking about Alex.
My point is that so many collectors take a hyper-myopic view of collecting. Any action, taken in the pursuit of collecting, can be justified. They're M.U.S.C.L.E. isolationists. Their collection is more important than anything.
That isn't meant to vilify any collector. It's my observation. For example, I saw this Ashura-Bull and posted him in yesterday's Epilogue. I couldn't believe two people were chasing it and that it was already at $7.55.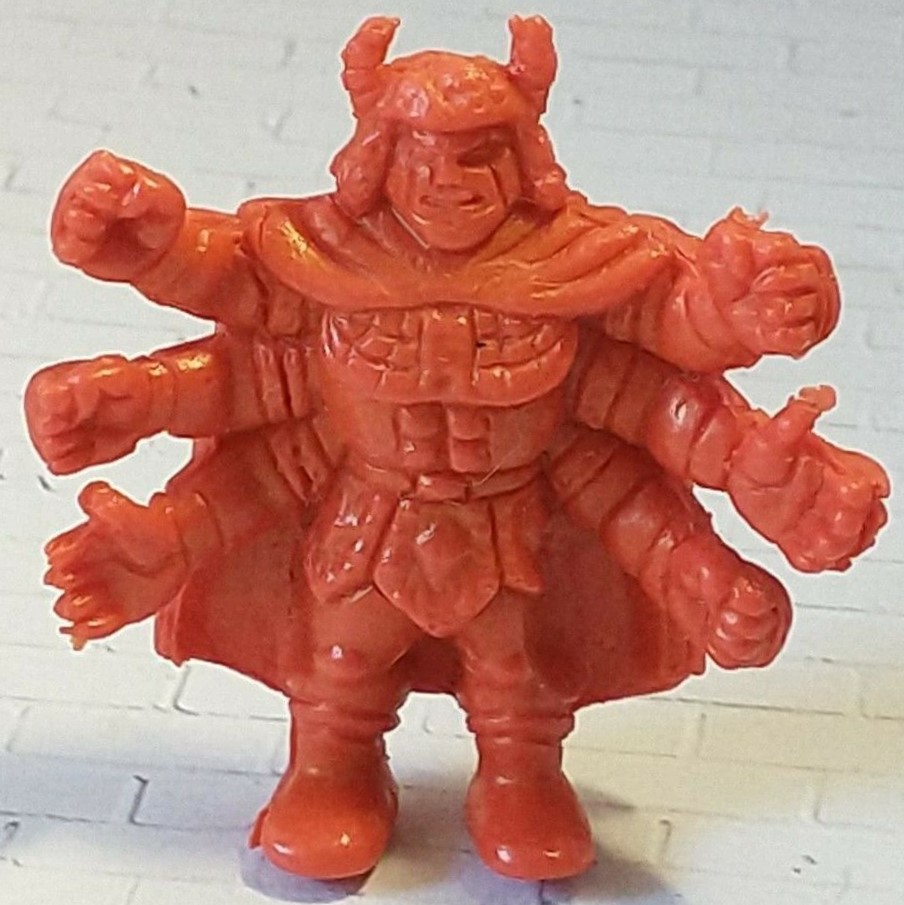 Don't get me wrong. He's a great figure. But history has shown people don't care about FLAF's. There has been me, Lucas, and more recently Eric. The rest of the FLAF "community" is basically people saying, "Hey, I have one of those!" or "That's pretty cool."(Or, "How much is this worth?)
"But aren't we just seeing the MRT playout?!?!"
Yes, but if you're thinking that I'm failing to explain myself (and/or you're an idiot). I believe this listing is an excellent example of, "I will do anything to add this to my collection."
FLAF's are garbage figures. They were throw-ins for years and years. Counterfeit figures that we didn't know were actually Strong Men.
Why excessively pay for a figure that used to be given away or ignored? Why not just wait for it to come around again? What is the rush?
"Because I want him."
M.U.S.C.L.E. isolationist.
Speaking of FLAF's, voting began on the figure that would become Knight Moves. I know Bob Segar was very pleased.
Chris also added a bunch of figures to our virtual archive. Does anybody know why these images are sideways? They were all corrected when I uploaded them. Of course, unless there is an easy fix – I'm not fixing it. Nobody has mentioned it in five years.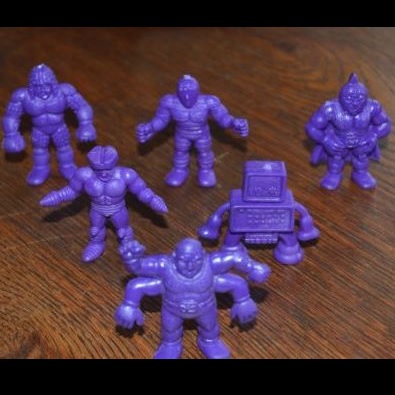 Also speaking of M.U.S.C.L.E. isolationists, take a look at AW #168. That first lot sold for $330.
Actually, I don't care too much about the price. There are six Class A figures in there, and one of them is the popular #1 figure. What stands out to me more, is that I was able to find the price three years later.
I should have taken a screen capture, but I probably didn't want to go through the hassle of putting it in the Comments. I was just trying to capture data. These days, eBay seems to delete listings 30 minutes after they end – an exaggeration, but you know what I mean. I wonder why eBay made that change. If they can't afford to house some simple webpages, often with the image, then they are doing far worse than I ever imagined.
When Epilogues show up in the SUS there's usually one thing that stands out after five years. I remember what was happening with the website, or a M.U.S.C.L.E. event, or something like that. This Epilogue legitimately had stuff I was interested in seeing again.
There was:
The actual $7600 follow-up.
I really did get back to keeping better notes.
Sellers trying to capitalize on Alec's death.
There was newhobby905/make-an-offer/ohsooffices_1 teaching me about M.U.S.C.L.E. figures.
Wits and Wagers is still played in our house.
Running Boobs.
And the most satisfying glass break ever.
Finally, there was this piece of shit. It marks almost getting to the end of useless holiday posts. Two more to go after this one. I'm still embarrassed by how stupid and pointless those posts are when I see them.
There is a tiny silver lining. The gif below. It still make me smile.
If you're still confused by the Dr. Seuss stuff, then read this book.