Posts Tagged #22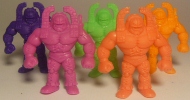 The focus of MMMM this week is M.U.S.C.L.E. figure #22 known in Kinnikuman as The Manriki.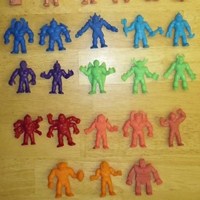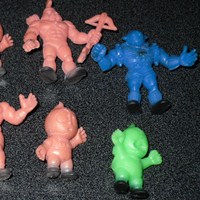 M.U.S.C.L.E. collectors have a wide spectrum of opinions when the issue of "condition" is discussed – what happens when hundreds of the figures are not readily available?
Which is more effective for removing paint from a M.U.S.C.L.E. figure – 409 or Simple Green?
Read, and watch, the results!