Posts Tagged ENVS 200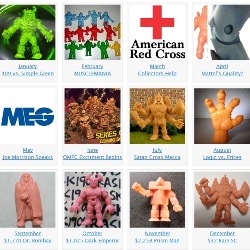 For the last five years there has been a retrospective look at the universe of M.U.S.C.L.E. collecting. What did we see this year and what might we see next year?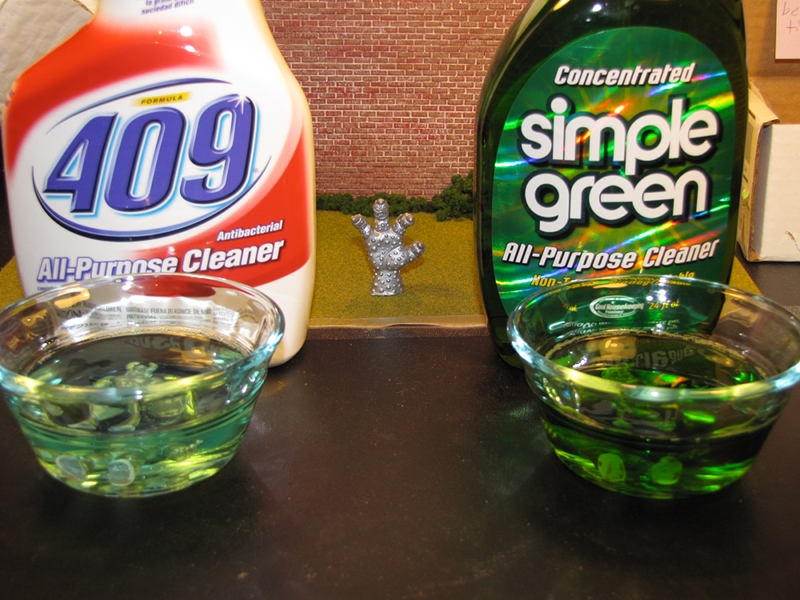 Which is more effective for removing paint from a M.U.S.C.L.E. figure – 409 or Simple Green?
Read, and watch, the results!