Posts Tagged #29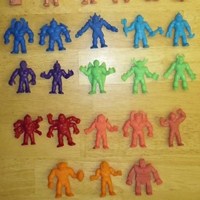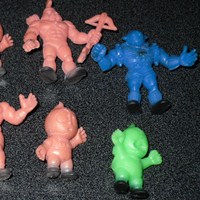 M.U.S.C.L.E. collectors have a wide spectrum of opinions when the issue of "condition" is discussed – what happens when hundreds of the figures are not readily available?

Thanks to the ongoing contributions of Lucas Rage there have been 9 additional figures added to Art 100′s 233 Counterfeit Collection.

This is the official archive for The University of M.U.S.C.L.E. as it attempts to document a full 233 counterfeit M.U.S.C.L.E. figure collection through the submission of collectors' pictures. The collection is part of Art 100.