I thought I had announced that predicting the final price of Auction Watch listing was going away. It wasn't.
Or I can't find it.
It seemed to just fade away with Auction Watch #152. After I typed "fade away" all I could think of was this:

Anyways, I never missed it after it was gone. It was a lot of extra work for seemingly nothing. I didn't really care. Collectors didn't seem to care.
I thought these posts were kind of fun, but the world kept spinning without them. As I looked back at five years ago I wondered, "Should I bring this back?"
I enjoyed the final review process, but documenting the final prices was a hassle. Even if I didn't bring back my predictions, would you want final prices to come back?
If I don't hear anything from you guys, then I'll assume you don't care. Or stopped pooping and didn't have time to respond.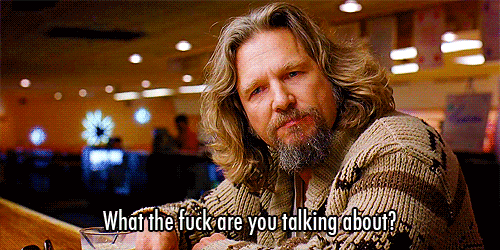 I had forgotten about asking whether the #223 errors were a trend. But after looking at it again I remembered the minutia post too. And then I thought about last week's SUS.
I think these errors are an important part of the Non-Poster figure story. I don't know exactly how, but it must be a piece of the puzzle.
What do you guys think?