The Anthropology section of the wesbite has always been, what I thought of as, the source for M.U.S.C.L.E. ancestors and, possibly, their future. I never attacked Anthropology 100 (Kinnikuman) because it felt too daunting. There was so much history I didn't know where to start.
Anthropology 200 (MUSCLEMANIA)
was easy because I collected the figures and had shepherded much of the research into their history.
Once Super7 took over the M.U.S.C.L.E. trademark, it seemed only right to create Anthropology 300 (Super7). I have mentioned Super7 many times on the wesite.
I have even shared my opinion in
great detail
. However, I've never bought any of the figures. Without an urge to buy them; there wasn't much urge to start building out
that
section. When the new Kinkeshi Premium figures were announced I knew
Anthropology 400 (Kinkeshi Premium)
was necessary. It was also easy to start building because I loved the figures. I wanted to own them – which made posting about them very easy.
Here's where you can help and show off your expertise. If you would like to contribute to the Anthropology 100 or the Anthropology 300 (Super7) sections then click the links and send in your write-up and/or pictures.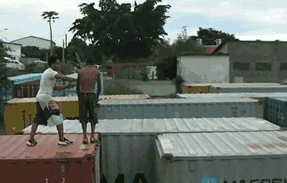 If you have entire sets, but don't want to write anything, then that's ok. Let's crowd-source the pictures and write-ups and do it together.
Everyone will get the credit they deserve and the M.U.S.C.L.E. lineage will get the documentation it deserves.
Like those guys, let's get these sections done with teamwork!
Thanks to everyone in advance.
The website needs help.