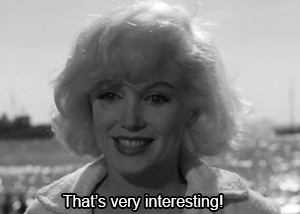 If there is a positive in not posting for sometime, then it's that I haven't had to face a mostly dead October from five years ago. What can I do?
I thought I'd try an "On This Date"-format, at least this week. So what did I find for October 27th?
Over nine years there have been four posts on October 27th. I can't believe Dr. M.U.S.C.L.E. was so little in those pictures. The AW's are fine. The Epilogue made me laugh.
It is the perfect primer for next week.