Each year it seems like the Year in Review is a little different. The trend continues as this year the Year in Review has been broken into four parts. Hopefully you have already read Part I, Part II, and Part III before we start Part IV.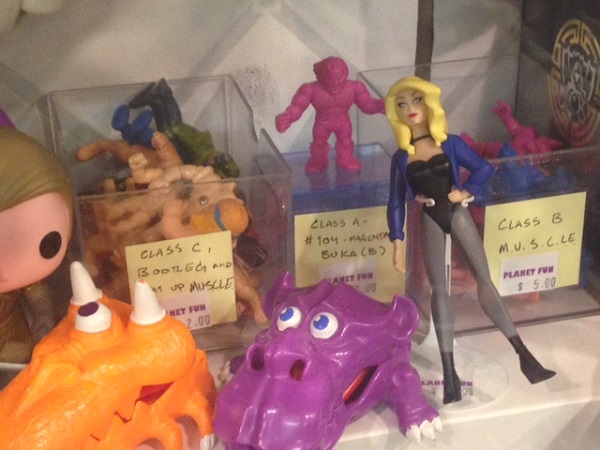 October
It is nearly inconceivable to me that two UofM readers would ever cross paths in the "real-world." The fact that it happened utterly blows my mind.
Do you think this was the best lot of the year? Maybe. Maybe not. The two gifs still make me laugh.
AW #267 kicked off my "rare" phase of 2018. I think this Epilogue pretty much proves my hypothesis to be true. The "Rare Theory" has been proven?
Four new figures were added to the virtual archives. But then I got a surprise.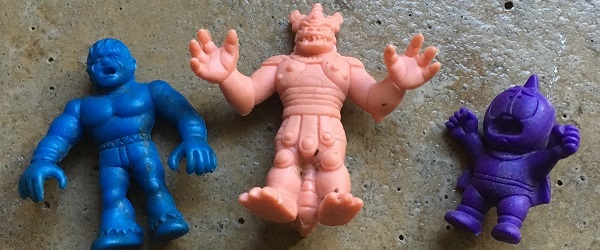 It's fitting that Logan's figures showed up AW #268. It really puts an exclamation point on the story.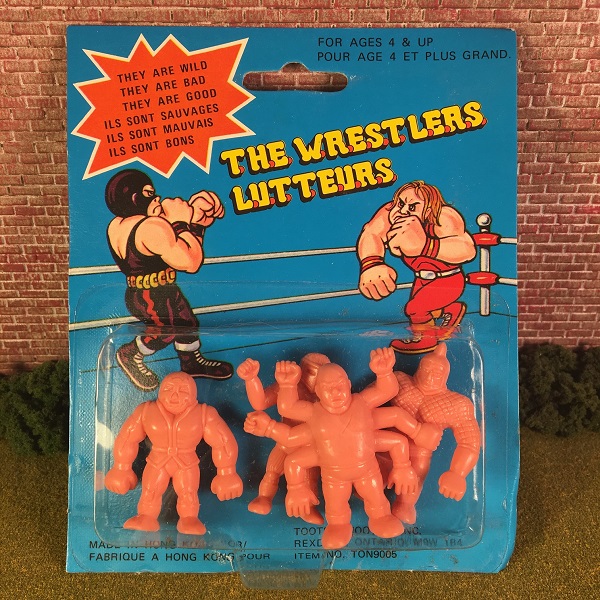 November
Are there only Four Leutteurs ? It sure seems like it.
AW #270 was interesting to revisit because the Canadian 10-pack is no longer listed and doesn't have any feedback. Sold off-line or just not listed?
What is the longest-running, lowest priced auction? I think the answer is our $20 Thumb Wrestler. It was already over 422 days when I posted AW #270. Do you think the price stay the same in 2019? Obviously the answer is, "yes."
Vol. 6 of the Kinkesi Premium was another great installment from Bandai. I hope Bandai keeps pumping these out, because I simply love them. But do you? I've never really had a good sense about M.U.S.C.L.E. collectors buying these figures.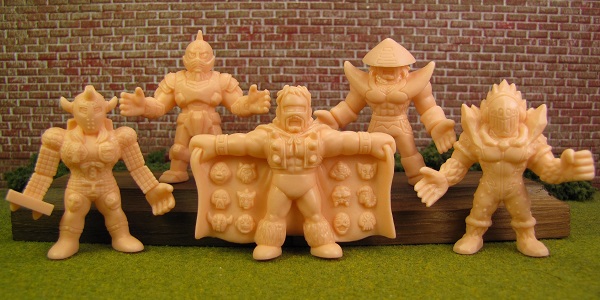 Here's a quick poll to figure it out.
[poll id="53″]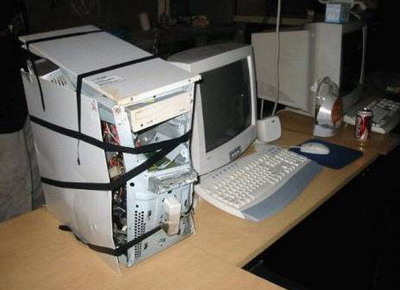 Website problems started to plague UofM in late November. There are still lingering problems and my hosting service has not been helpful. However, they have been very quick to turn off the website – because I'm using too many resources.
AW #272 was fine, but it led the way for a first on the website: AW #272 – Part II.
What could be important enough for a Part II? A M.U.S.C.L.E. HiWay Hauler.
And I'm still pretty confused.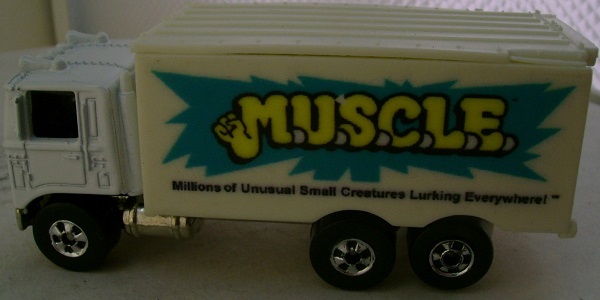 Originally I thought the Hauler was authentic. But then the seller said something that made me think it was a custom. I went looking for feedback and I found it!
Did an authentic Hauler actually sell for only $255?!?!
I'm choosing to believe the seller doesn't know what he bought – otherwise I wouldn't be able to sleep at night.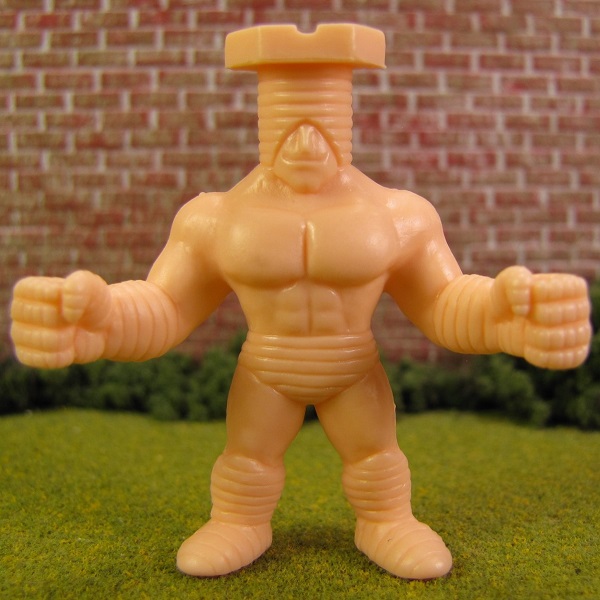 December
A good deal of praise has been heaped onto the Kinkeshi Premium figures this year. MMMM #132 points out an exception. I hate the Screw Kid figure. And the poll suggests other people feel the same way.
[poll id="48″]
I may hate Screw Kid, but I loved Vol. 7.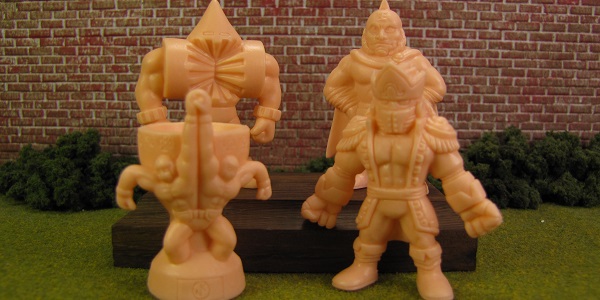 It feels strange reflecting on any other December posts. I just wrote them and you've just read them.
I hope you enjoyed looking back at 2018. It really felt like a good M.U.S.C.L.E. year. Hopefully we can have a great 2018 lead right into an even-better 2019.