Posts Tagged #56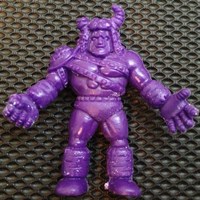 If last week, and the last few weeks, was frustrating for M.U.S.C.L.E. collectors, then this week is a very welcome respite. This week the theme is Class A figures.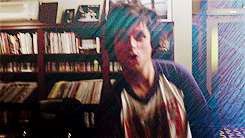 Auction Watch. One. Two. Three!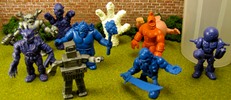 A spotlight on one of the most unique custom M.U.S.C.L.E. projects ever. The "Custom M.U.S.C.L.E Yama-Bito Keshi" 10-pack was created by Halfbad Toyz.