Posts Tagged #46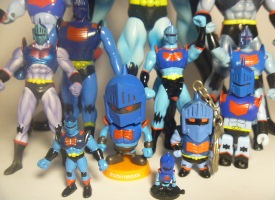 This week I'm going to spotlight the Robin Mask figure – but only the blue suit version.

This is the official archive for The University of M.U.S.C.L.E. as it attempts to document a full 233 counterfeit M.U.S.C.L.E. figure collection through the submission of collectors' pictures. The collection is part of Art 100.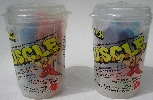 The 10-pack is arguably the most iconic of the M.U.S.C.L.E. packaging. This entry on the 10-pack is a subcategory of History 100.