Posts Tagged #164

If the University of M.U.S.C.L.E. has been constructed in the style of a college or university, then these weekly posts should be thought of as the thing on campus covered with posters, stickers, and announcements.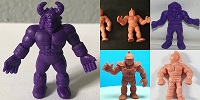 The flu outbreak has ended in our house. Now the only thing that might make me puke is M.U.S.C.L.E. figures on eBay.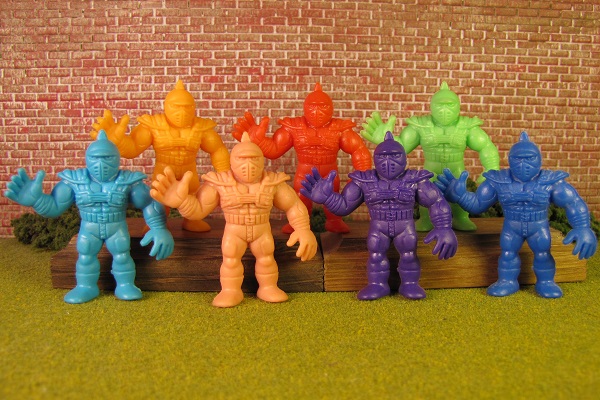 A complete visual archive of M.U.S.C.L.E. figure #164.