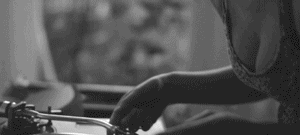 It looks like five years ago it, finally, dawned on me that the website should be a little bit more fun. It certainly didn't happen over night, but I'm so glad I ditched that 3rd-person bullshit.
Who would have thought it would be the end of 2017 before I did something that really made Auction Watch better?
I've cut way down on the boobs too. I was getting way too driven by traffic/click numbers. I'd be a liar if I didn't say seeing some of them again isn't terrible.
The Epilogue is fine. I do feel compelled to create a bookend to the Christopher Walken/Scarlett Johanson picture. Have you guys ever seen this?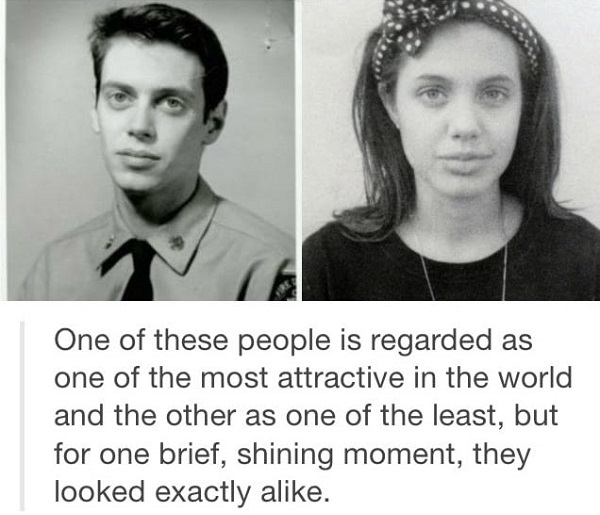 I don't remember where I saw it. Maybe Instagram? I did a quick Google search and found it.
Does that freak you out too?
I'm not saying it melts my brain, but it's definitely weird. Shit. Even if you don't think it's weird, I think it's kind of interesting to see.
Anyways, I'm looking forward to looking back on 2013. If you don't like SUS this year, then blame me five years ago.