Did you guys buy a Poo Shine?
I would be very sad if I didn't own this figure.
This figure came out, in what I consider to be, the Golden Age of custom M.U.S.C.L.E. figures. If I'm remembering my dates correctly, then the Golden Age ended a little over a year later. Since then it has been feast and famine. We get something awesome like the M.U.S.C.L.E. cans, but most of the recent figures are hacky "cut and pastes" like this one.
Holy cow, I had a lot to say in AW #156. Where do I start?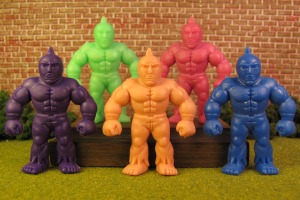 I fully agree with everything about the first three auctions. The last two auctions have proven to be 100% correct. The Master Set audience is rapidly shrinking. I don't think you could get more than $2 for these figures today. They are only valuable to sellers because they are "Class A."
Too bad they are no longer valuable to anyone else.
M.U.S.C.L.E. Figure #202 was posted. Yep.
Am I not allowed to like Louis C.K's rant from the Epilogue? Too bad. I still love it and I wish every M.U.S.C.L.E. collector would agree. We still see such a hilarious overuse of the word "rare."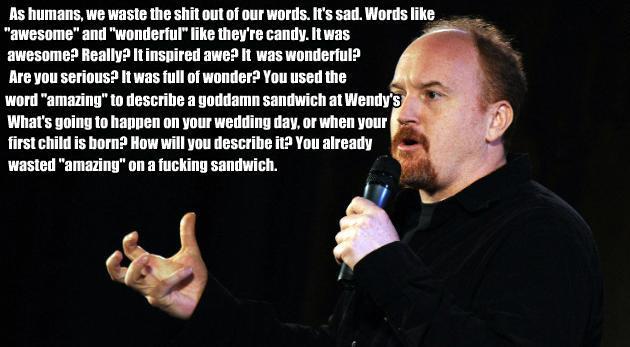 I did a super quick eBay search for "muscle rare" in the action figure section. It yielded, at that moment, 148 results. Every single item couldn't have been more pedestrian.