UPDATE: I've learned that this is not the first series. Oops. This is the first special series – which is essentially a "best of" series. I'm leaving the post as-is.
The Kinkeshi Premium figures have been released as complete boxed sets. Bandai added to the Kinnikuman Kinkeshi Premium figures by releasing a series of figures in vending machines (Gashapon). The capsule has a checklist and single sculpt. Each series usually has six sculpts in three colors. The colors have not been consistent. This series had Flesh, Green, and Clear. There have also been some painted chase-figures. Some of the sculpts are two-piece, which was a trait of some original Kinnikuman figures.
On the secondary market these series are normally sold as complete sets. This is a blessing and a curse. It makes securing the entire series easier, but Bandai has included many sculpts that look very similar to figures already released in other waves. In fairness, I am unsure of the specific timeline of these figures. It is possible that the gashapon had a sculpt first. Either way, the characters seem to be repeated with great regularity.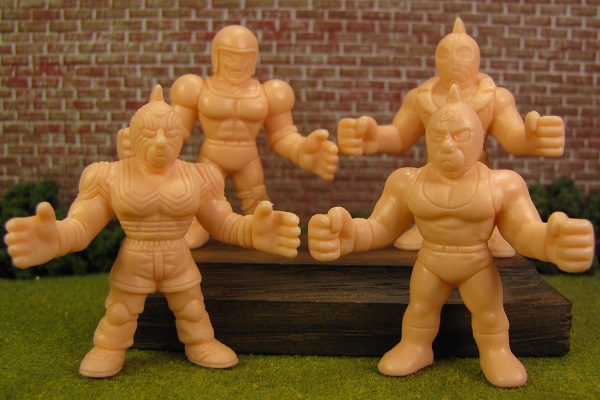 For example, the four figures to the right. The Kinnikuman figures could be from multiple waves. I am not terribly fond of these two figures. This feel like a missed opportunity to sculpt this character in a unique pose. I tend to prefer a more neutral pose, but maybe something like the pose of the #219 figure? There are already plenty of neutral pose Kinnikuman characters.
The Warsman figure, as of writing, has shown up in Vol. 3 and Vol. 7. Again, because I don't know the exact timing of the releases I don't know if this Warsman was first. I believe it is the best version, so far, of the figure. I also hope there aren't too many more versions coming.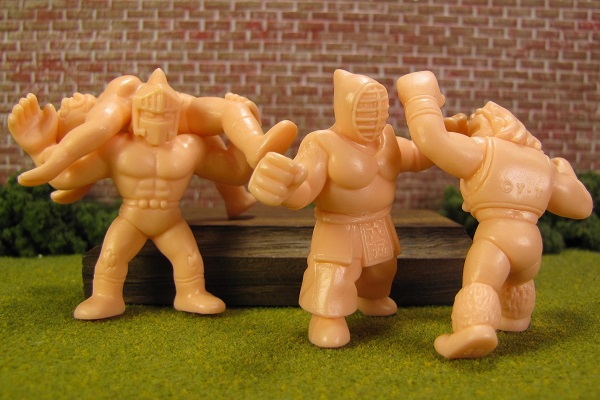 The two new sculpts are two-piece wrestling moves. These type of sculpts were not a part of the original M.U.S.C.L.E. release. I believe two-piece sculpts were introduced into the original Kinnikuman figures during Part 12.
I was never a fan of the two-piece sculpts. The only two-piece sculpts I have ever owned were because of the 1986 Mattel Catalog and Uncropped Picture. I tried to be open-minded with these figures.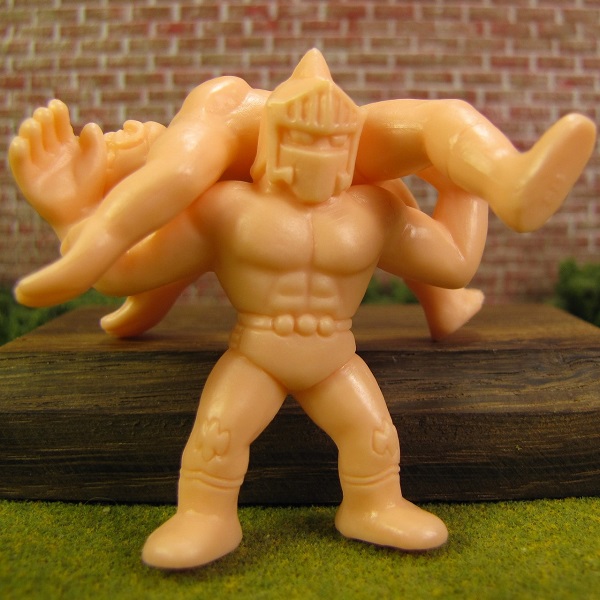 The first two-piece features Robin Mask and Kinnikuman. It does not stand up. That's why the wood block is there. I have to admit, it might just be my version. The Robin Mask has a little spur on his foot.
The figures look pretty good together. Robin Mask actually looks pretty good by himself. His pose kind of reminds me of a drunken bro yelling, "What's up pussy? You want to fucking go?"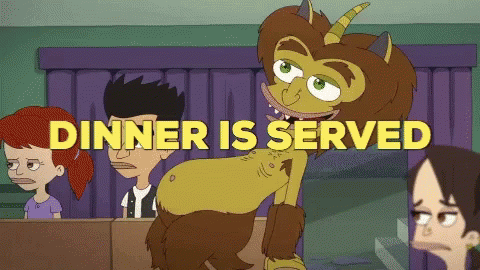 The Kinnikuman looks terrible by himself. There was no good way to take a picture of this figure.
The only thing the sculpt reminds me of is the Hormone Monster.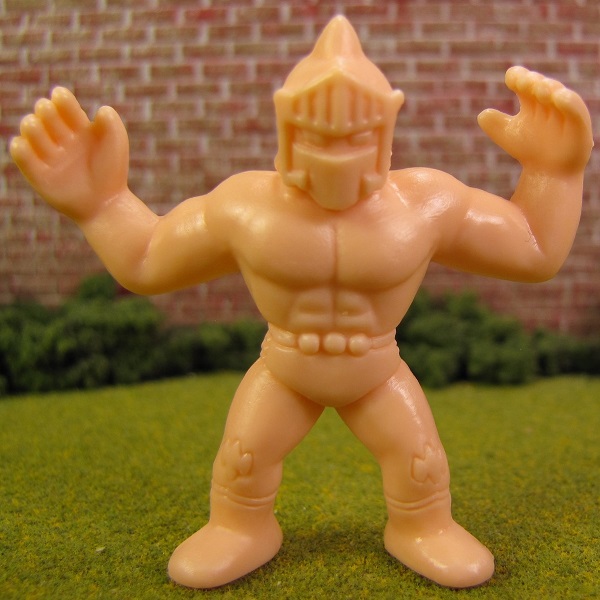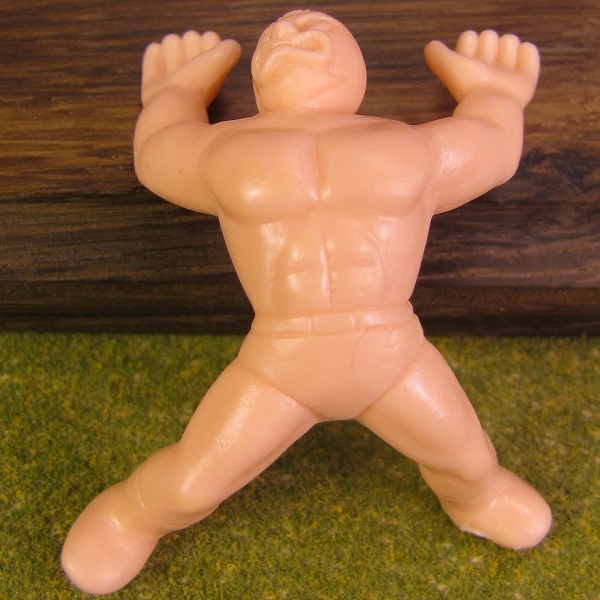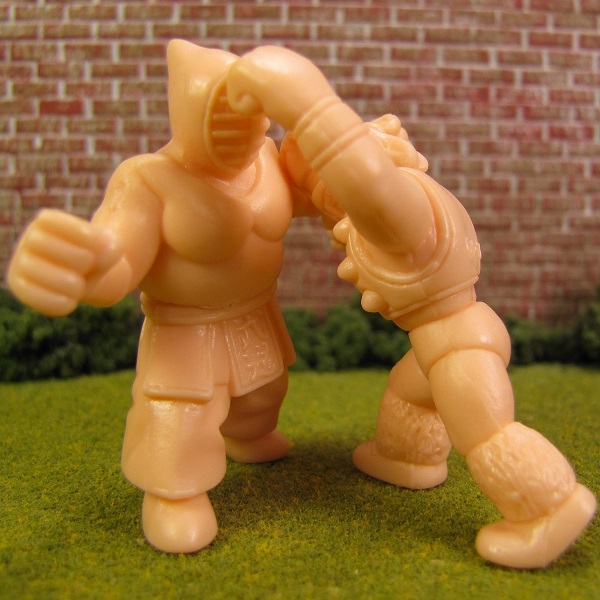 I feel that the second two-piece is a much better combination. It isn't an obviously identifiable wrestling move; it's more of a tangled-up exchange.
Both my collector-brain and inner-child-brain prefer this sculpt. It stands better. It displays better. And I believe the play-ability is vastly superior to must two-piece sculpts.
The Big the Budo sculpt (the guy with the goalie-looking mask) looks great by itself. I think it is the best figure in this first series. However, I do like the sculpt from Vol. 1 better.
The Neptune Man doesn't look as good by himself, but I don't think it looks terrible either. I think it is kind of weird that Vol. 1 had both of these figures, and then the first gashapon series has them too.
Neptune Man has also shown up in Vol. 6 and it is one of the greatest sculpts so far.